Winter is fast becoming one of the best seasons to visit the shore. So, we've put together a guide to Cape Cod winter getaways.
Though a cold wind often sweeps across the landscape, in truth Cape Cod's winter weather is mild compared to most of New England. Average daily highs reach into the 40s, and nights typically cool to the upper 20s. You'll still need a warm outer layer and a hat, scarf, and mittens to fully embrace any outdoor adventures. But plenty of indoor activities await those who prefer to enjoy winter inside.
Long known as a warm weather destination for its beaches and sand dunes, Cape Cod in winter offers a kind of sublime solitude that speaks to those who seek a more relaxed retreat. In fact, though we love the hubbub of spring, summer, and fall here, we appreciate the vast array of activities that entertain us when the days get cooler and the nights longer. Long walks on deserted beaches. Gently forays into nature and the simple pleasure of an intimate dining experience without a long wait are the ticket for those who are savvy enough to discover Cape Cod in winter.
So, let's dive deeper into the pleasures of a Cape Cod winter getaway.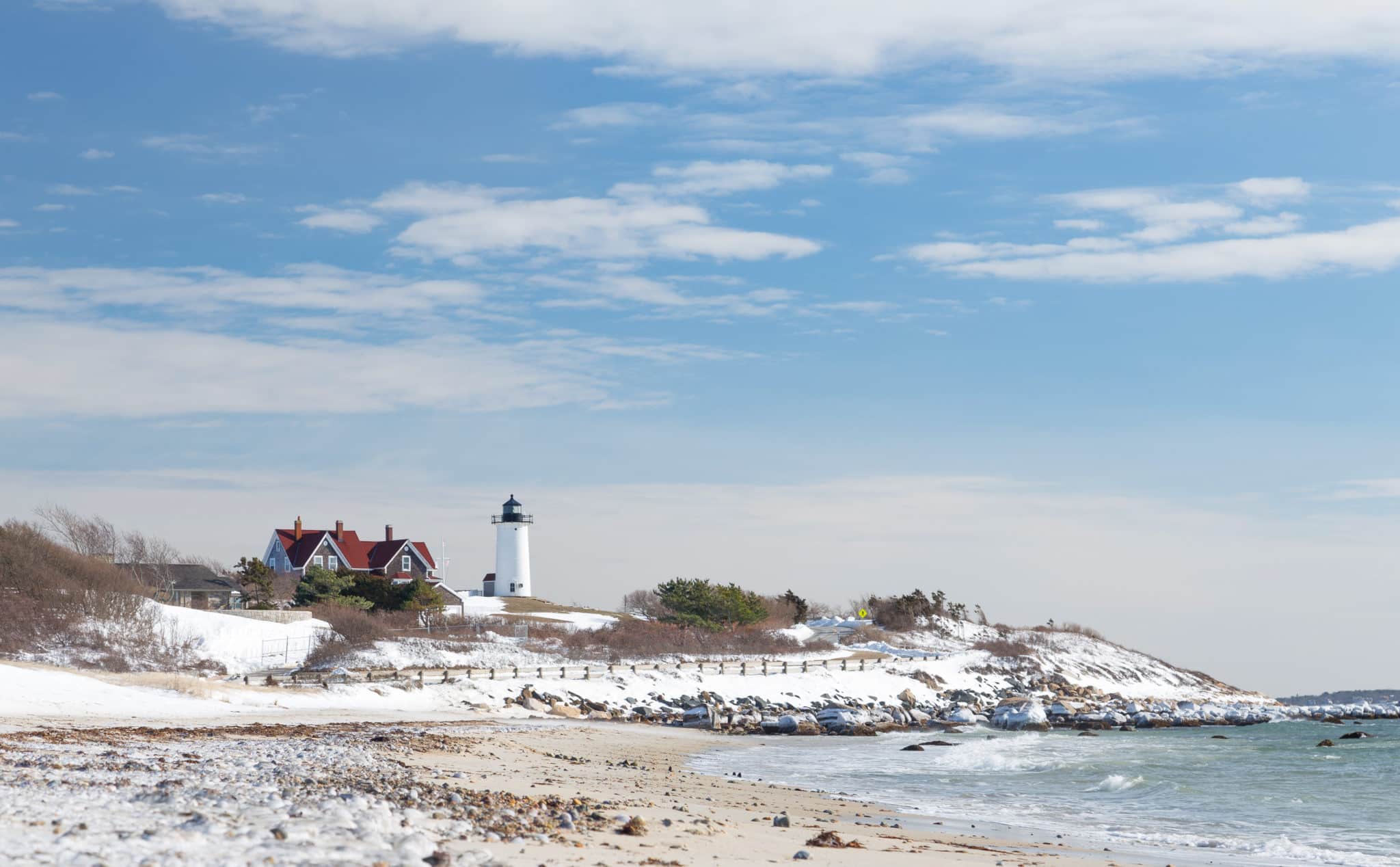 Visit the Cape Cod National Seashore
Stretching along the shoreline from Chatham to Provincetown, the Cape Cod National Seashore offers miles of sandy beaches, a smattering of kettle ponds, and untouched salt marshes harboring abundant wildlife. Start your visit at the Salt Pond Visitor Center in Eastham for an overview of what the park offers. And be sure to watch the delightful orientation film Standing Bold, which showcases the history and natural beauty of the seashore.
Take a Ride on the Wild Side
Miles of paved bike trails crisscross the bent elbow of Cape Cod. Pedal along the Cape Cod Canal on a 6-mile path keeping an eye out for shipping traffic that frequents this man-made canal. The Shining Sea trail runs from North Falmouth to Woods Hole, taking riders through salt marsh and cranberry bogs to the tiny fishing village home to the Woods Hole Oceanographic Institute. And the granddaddy of them all, the Cape Cod Rail Trail, spins a 26-mile route through 6 Cape Cod towns along a paved bike trail that was once used by the Cape Cod Railroad to transport freight and passengers.
Hike the Heart of Cape Cod
If you'd rather trade two wheels for your own two feet, hiking along tidal flats, through nature preserves, and into the woods makes for a delightful way to spend a morning or afternoon outdoors, even in winter. The diverse nature of Cape Cod's hiking trails includes wildlife sanctuaries, conservation lands, and state park lands. Choose gentle walks through salt marsh and natural habitats or more invigorating treks through sand dunes to a remote beach.
Cross-Country Skiing on Cape Cod
While not known as a ski destination, Cape Cod offers plenty of opportunities to test your cross-country skiing skills when a fresh blanket of snow covers the ground. Beebe Woods in Falmouth, with 383 acres of pristine forest, beckons Nordic skiers whenever the snow flies. And the trails throughout Nickerson State Park in Brewster create some downhill challenges with its hilly terrain. And many of Cape Cod's golf courses invite skiers to trek along the sloping fairways, even with just a few inches of snow. Be sure to check the club's rules for cross-country before heading out.
Indoor Ice Skating
A few indoor rinks on Cape Cod offer public ice skating, and most offer skate rentals if you didn't bring your own. Practice your toe loops, Salchows, and camel spins, at any of the following public arenas.
Wine & Beer Tastings
An afternoon spent sipping and swirling your way through any of Cape Cod's great vineyards and wineries sounds like the perfect way to taste the terroir of the region. If wine is not your thing, sample the IPAs and ales at some craft breweries. Plan a self-guided tour or opt for a tour package with Tap Tastings. However you go about it, be sure to have a designated driver and a map to find all these great spots for a refreshing taste of Cape Cod.
Get Your Ducks in a Row at a Cape Cod Bowling Alley
Whether you prefer duckpin or candlepin, Cape Cod sports a few tempting spots to while away a few hours bowling with friends and family. Some even offer more amusements, such as gaming arcades, laser tag, escape rooms, darts, and pool tables. And a few offer dine-in options and live music. Visit these great spots for some indoor fun.
Catch a Flick
Movies present an opportunity to escape reality for a while and enter another world filled with action, adventure, romance, or mystery. Grab some popcorn and a fountain drink, then sit back and relax in a darkened theater for a trip to another plane at any of these local theaters.
Get Your Culture On
Contrary to popular belief, culture is alive and well on Cape Cod throughout the year. We are fortunate to be literally across the street from the Cape Cod Cultural Center, which offers an abundance of activities year-round. Dive into any of their countless opportunities to expand your knowledge and insight through culinary programs, films and lectures, music, health and wellness, and so much more. On par with our local venue, the Cotuit Center for the Arts in Cotuit offers a full roster of educational classes and live musical theater throughout the year.
In the Mood to Shop
Shopping may not be everybody's cup of tea, but for those who enjoy a foray into unique boutiques and antiques haunts, Cape Cod does not disappoint. For an old-time village shopping spree, try Mashpee Commons. Main street shopping in Chatham, Hyannis, and Provincetown turns up specialty shops and souvenirs galore. And if you're on the hunt for something unusual from the past, check out antique co-ops like the Antiques Center of Yarmouth, Harwich Antiques Center, and the Sandwich Antiques Center.
Restaurants Open Year Round
No matter how you slice it, dining out shoots to the top of the list of desired activities on Cape Cod. And we certainly don't lack world-class restaurants even in winter. Known for fresh seafood and eclectic menus, the food scene here is ever-evolving but always note-worthy. Check out some of our favorite dining venues open all year.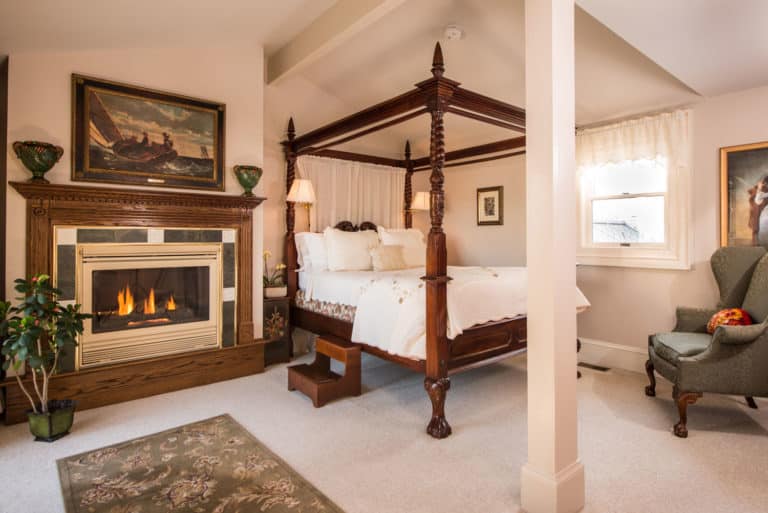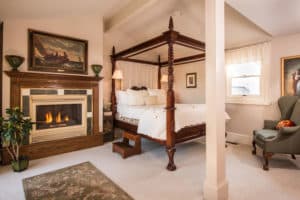 Stay Cozy at the Captain Farris House
It's a world away from every day. With this ultimate guide to Cape Cod winter getaways, we're sure you'll find the perfect assortment of fun things to see and do when the snow flies on our island paradise. Book your favorite room at the Captain Farris House for a girlfriend's getaway, romantic retreat, beer buddies adventure, or family reunion.
Note: Please keep in mind that the Captain Farris House is a seasonal inn. We will close our doors mid-December and re-open early February. 
Updated January 2023.