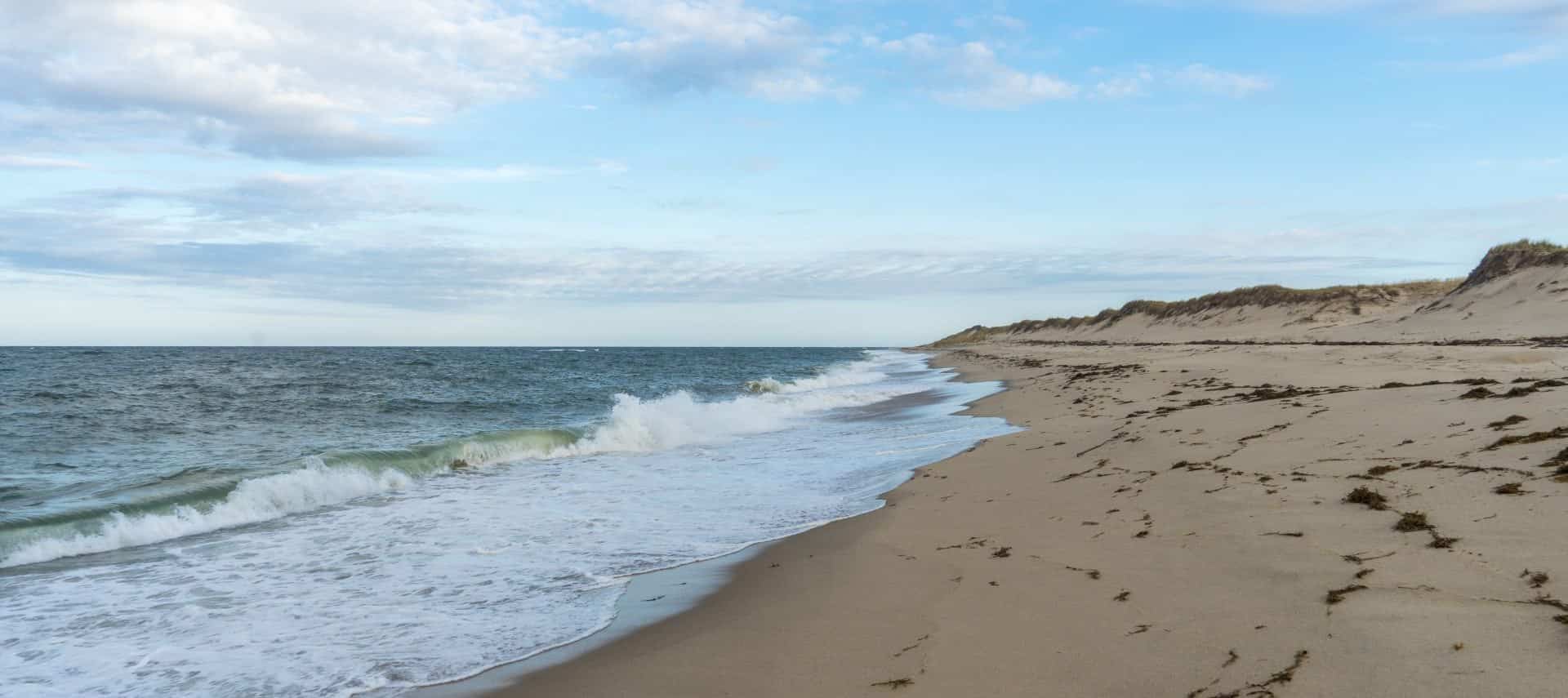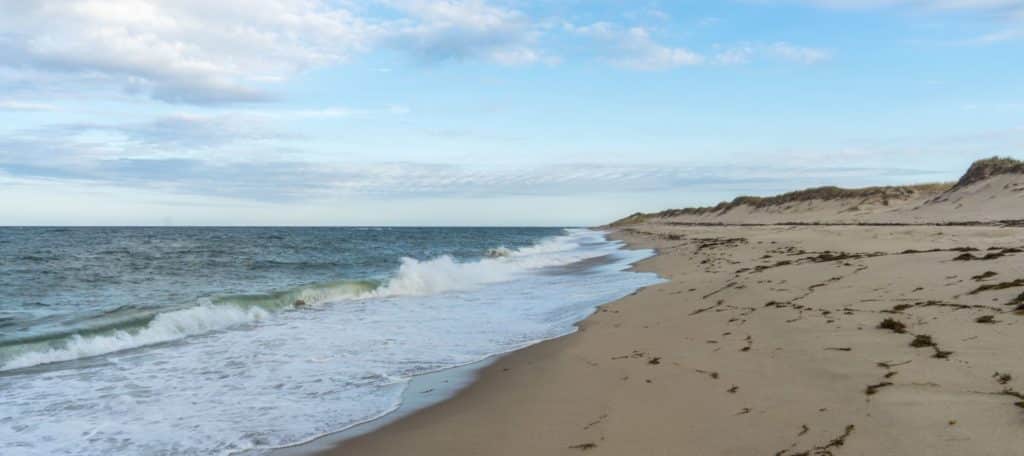 To enjoy Cape Cod in winter, you must abandon all previous thoughts of what makes this remote peninsula so alluring at other times of the year. Gone is the penetrating warmth of summer sand, and the omnipresent mopheads of hydrangea blossoms. What remains is stark, cold, and infinitely beautiful.
"In the depth of winter, I finally learned that there was in me an invincible summer." –Albert Camus
At the Captain Farris House, we welcome the change of seasons. Though we've said goodbye to long, lazy beach days and the brilliance of fall foliage, winter brings with it an opportunity to take a step back, slow the pace, and appreciate nature in its winter garb.
A brisk walk along a sandy shoreline is perhaps one of the most invigorating outdoor activities to enjoy on a winter's day on Cape Cod. Waves crashing and seagulls screeching overhead. The sky an impossible blue. And you alone on a beach. If you brave the cold and bundle up, 560 miles of coastline await your footsteps. The natural beauty that you love in summer is even more beautiful in the depths of winter.
But the beach is not the only place you can connect with nature on Cape Cod in winter. Miles of paved bike paths, public walking trails, and nature preserves beckon just as loudly in winter as summer. Here, in no particular order, are just a few of the places you can explore on foot.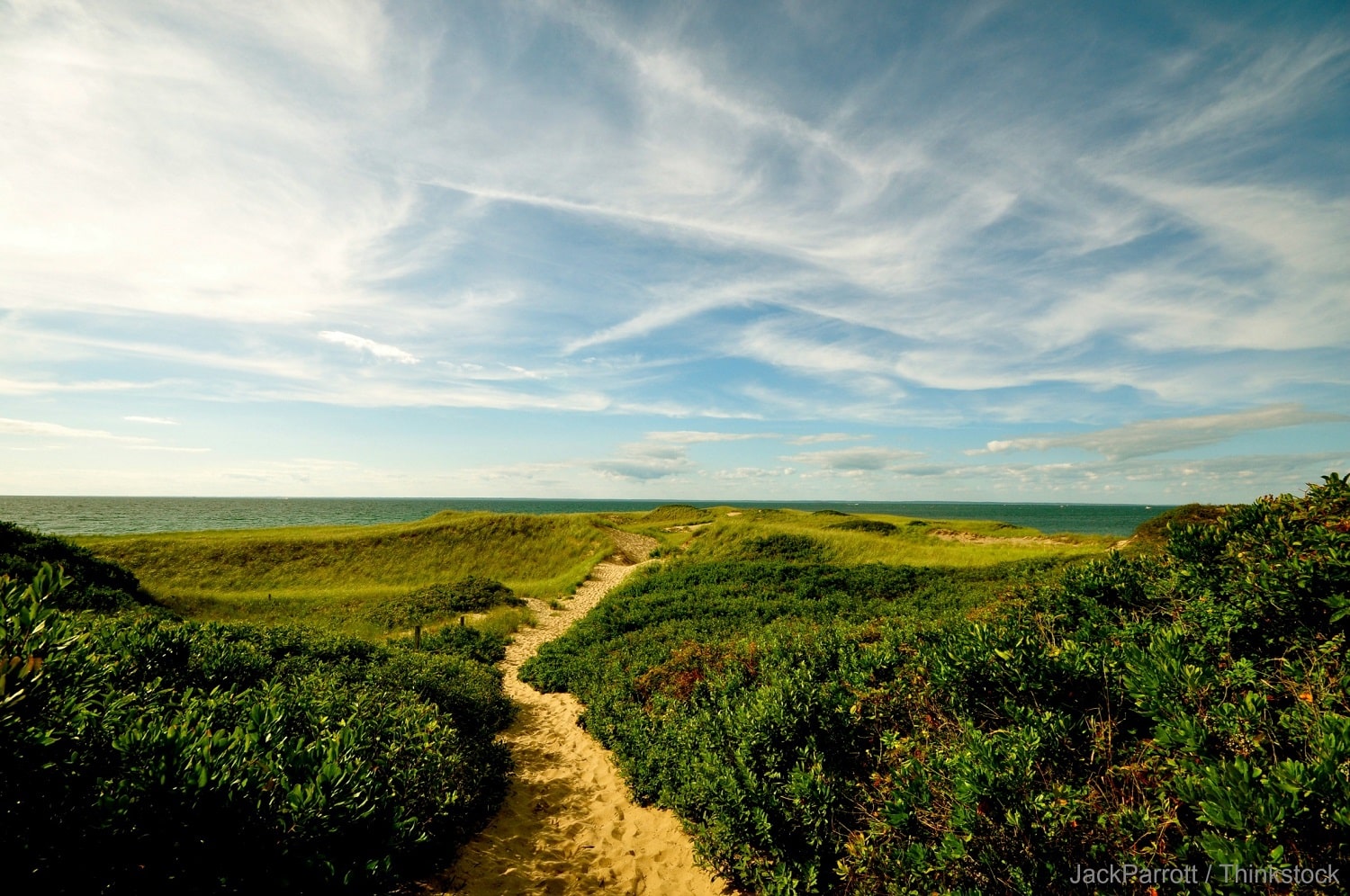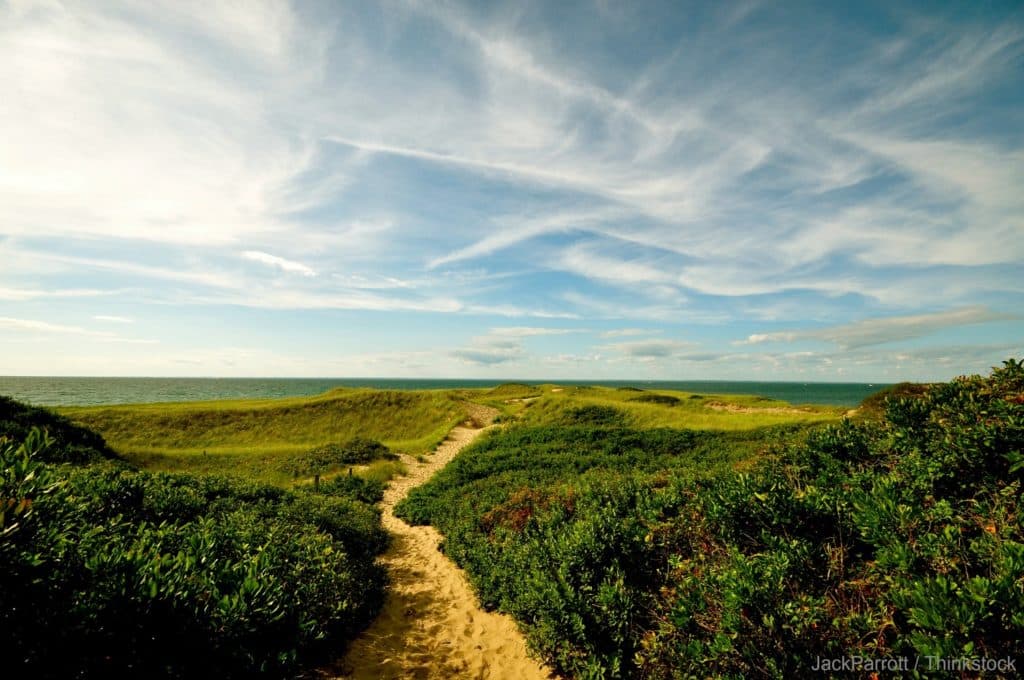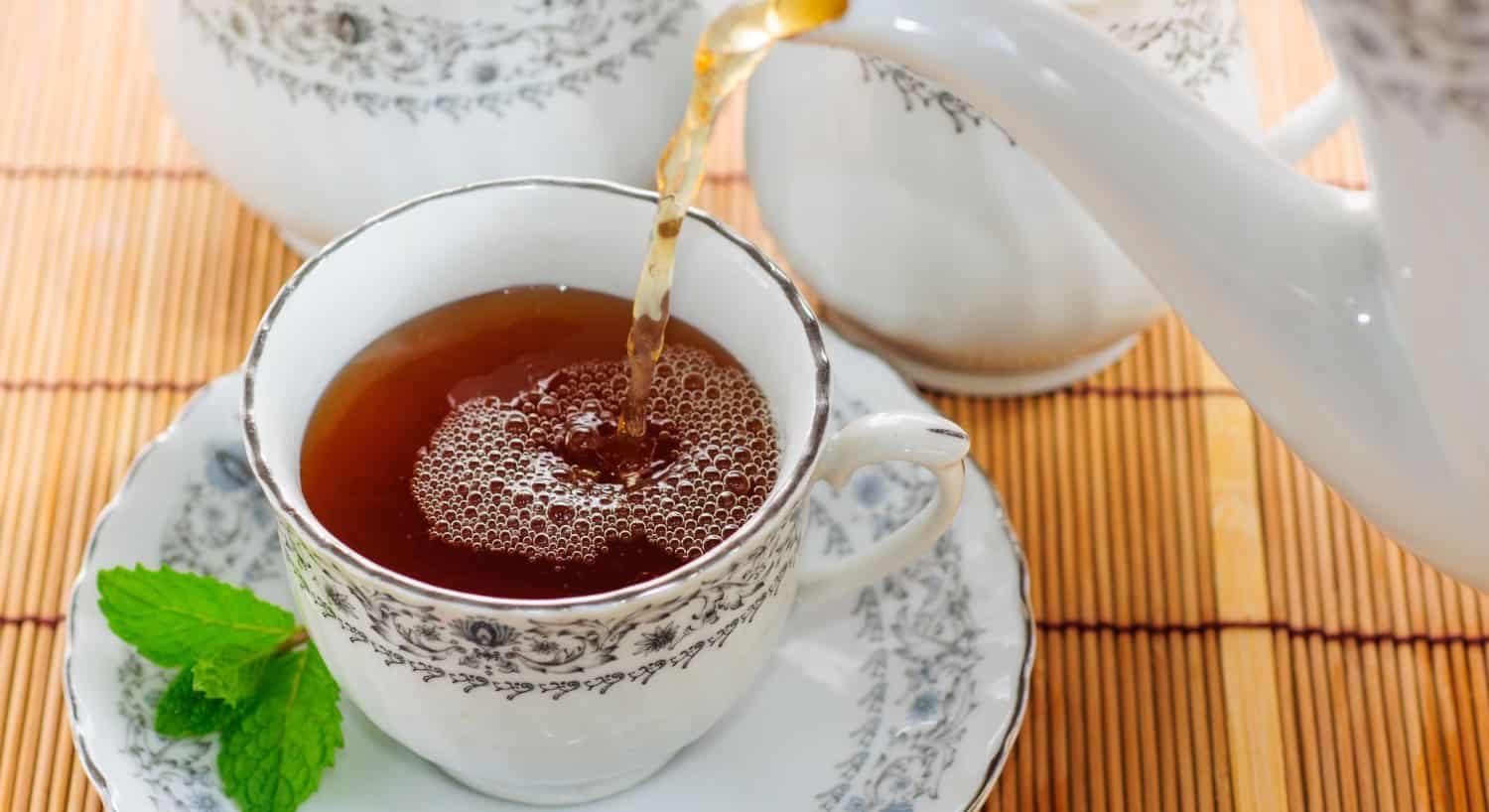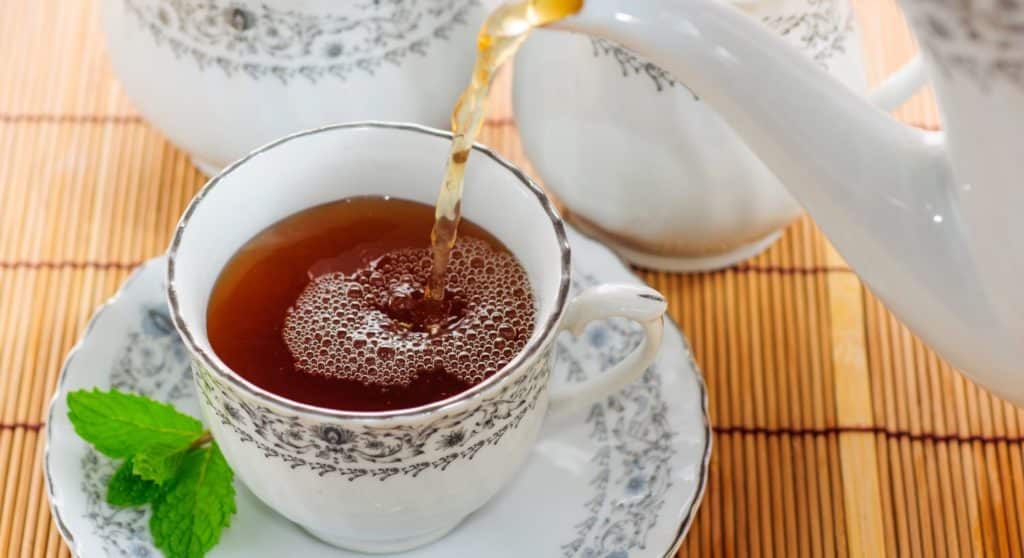 After a long walk outdoors, the promise of a soothing cup of tea, a warm berry scone, and a delicate array of tea sandwiches seems the perfect way to end your day. Join us for afternoon tea served in our charming dining room and indoor courtyard space. Reservations are required, so book your tea time in advance. Then relax with family or friends over a warm, inviting cup of tea after a day spent savoring Cape Cod in winter.