What sort of sights do you imagine when you think of Cape Cod? If you're picturing a gorgeous paradise dotted with lighthouses, historic houses, museums, beaches, and boardwalks, then you're on the right track. Now, continue along that track and visit us at the Captain Farris House to witness these Cape Cod landmarks for yourself! You can also check out a variety of additional attractions and hidden gems during your adventure.
Start Exploring Cape Cod's Landmarks
Lighthouses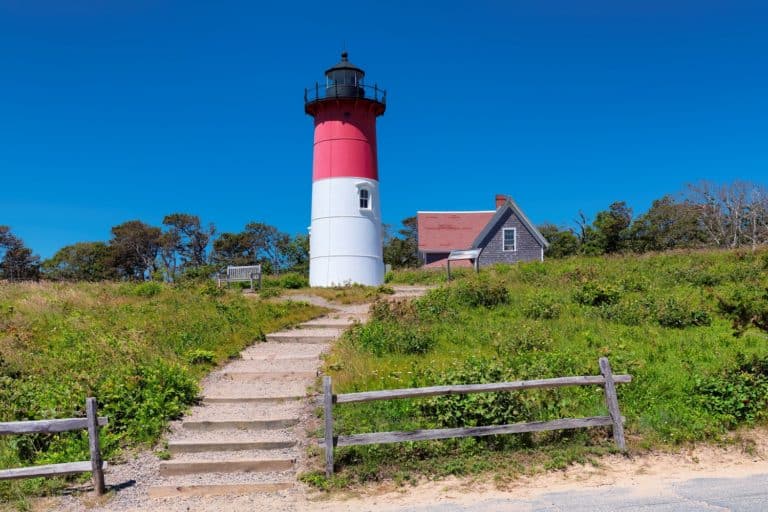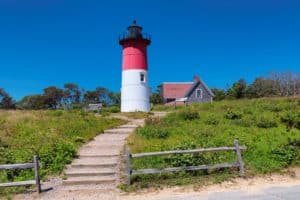 You can see some of our most iconic landmarks towering over the coastline of Cape Cod. These beacons have played an essential role in history, and many of them remain today for visitors to enjoy a piece of that rich history. Whether you're capturing a photograph for a scrapbook or journeying to the top for sweeping vistas of the landscape, they're well worth checking out. Here are some of the many lighthouses you can see:
Tip: Check out the Highland House Museum while you're visiting the lighthouse. You get a discount on admission for seeing both!
Historic Homes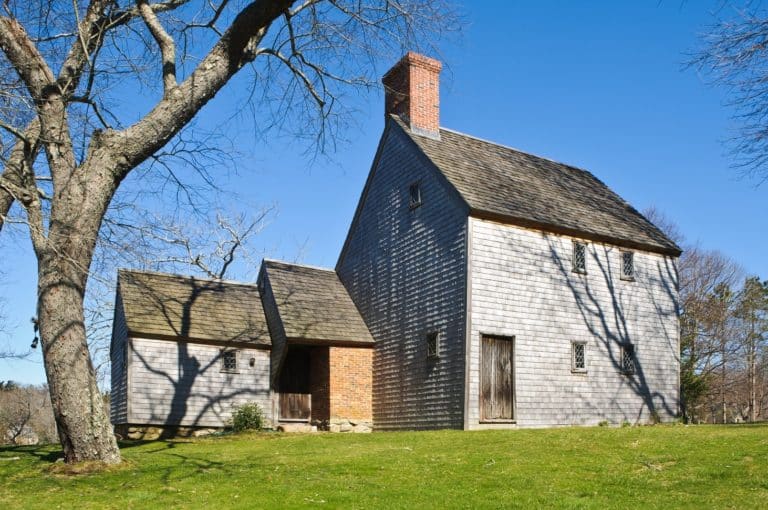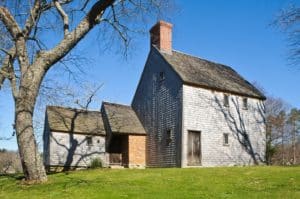 Do you ever wonder what life was like for the early European settlers of Cape Cod? As you explore the area, you're welcome to get a glimpse behind the curtain of time at several historic houses. There's no shortage of them, and they offer plenty of fascination to go around!  You can admire the architecture and dive into the incredible stories their owners have left behind. These are just a few of the options:
Museums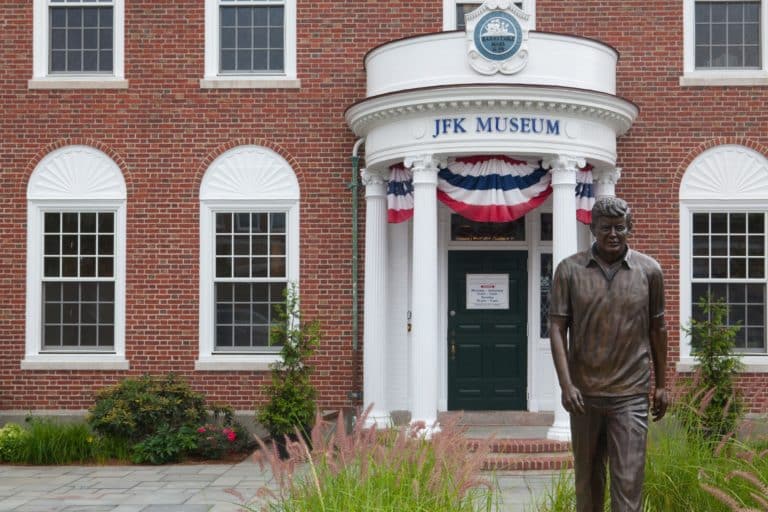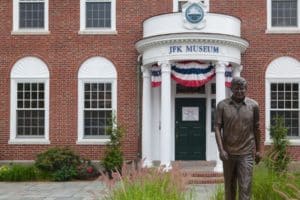 Of course, your journey through history doesn't have to end there. Keep the experience rolling at a variety of local museums! It doesn't matter if you're a major history buff or you're just looking for a fun, rainy-day activity indoors. These remarkable attractions provide you with endless enjoyment and wonder. You can even get in touch with your inner artist by browsing art museums and galleries in the area!
Tip: If you're looking to explore some more of our local culture, check the calendar of the Cultural Center of Cape Cod. They often host art exhibits, cooking classes, events, and more!
National Seashore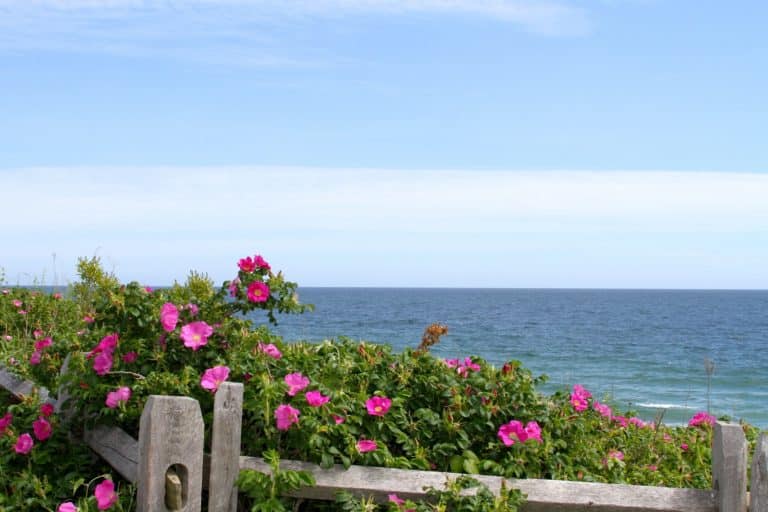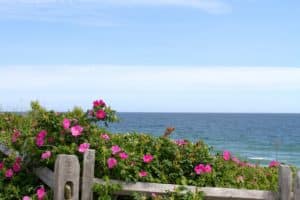 A list of Cape Cod landmarks isn't complete without including a section for the Cape Cod National Seashore. Thousands of acres of beauty await you here, making it easy to fill an entire day with fun adventures. In addition to some of the lighthouses listed above, the National Seashore also features pristine beaches for sunbathing and romantic picnics. See if you can spot a seal poking its head out of the shimmering water!
Boardwalks and Trails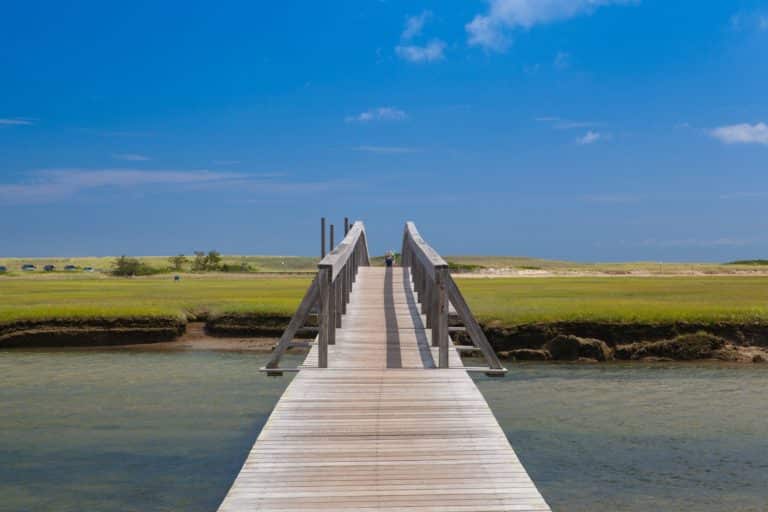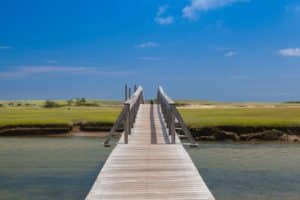 There's nothing like a scenic stroll or bike ride to clear your mind and reconnect with nature. Luckily, there are plenty of routes to relaxation during your stay with us on Cape Cod. All you need is a comfortable pair of shoes and maybe a pair of binoculars for admiring the wildlife. If you time it well, you might be able to complete the perfect day with one of our incredible Cape Cod sunsets over the waterfront.
Stay at the Captain Farris House to Enjoy Them All
There's nothing like lounging on a luxurious bed after a fun-filled day. The Captain Farris House offers that and so much more. Not only is it near all of the best landmarks and things to do on Cape Cod, but it's also home to gorgeous gardens and enchanting accommodations. The aroma of freshly baked cookies might even greet you as you walk inside for a night of luxury. We love to spoil our guests!
Take your pick from ten elegant rooms and suites, including the Irma Farris Suite with cool colors and plenty of privacy for romantic retreats. Of course, it comes with a delicious breakfast made from scratch each morning!
Check our availability and book your stay today! We look forward to your visit!