Boston is a wonderful place to live, with its bustling streets and exciting activities. But we all occasionally need breaks from our typical routines. Feel free to mix it up with a getaway from Boston to Cape Cod at the luxurious Captain Farris House.
Our peaceful paradise on the coast of New England will be a welcome change from the city. Find out what you need to know before your trip and leave all your worries behind! We included some helpful information below and created an activities page with ideas for fun things to do here. It's the key to creating the ultimate Cape Cod itinerary!
CLICK HERE to See Our Recommendations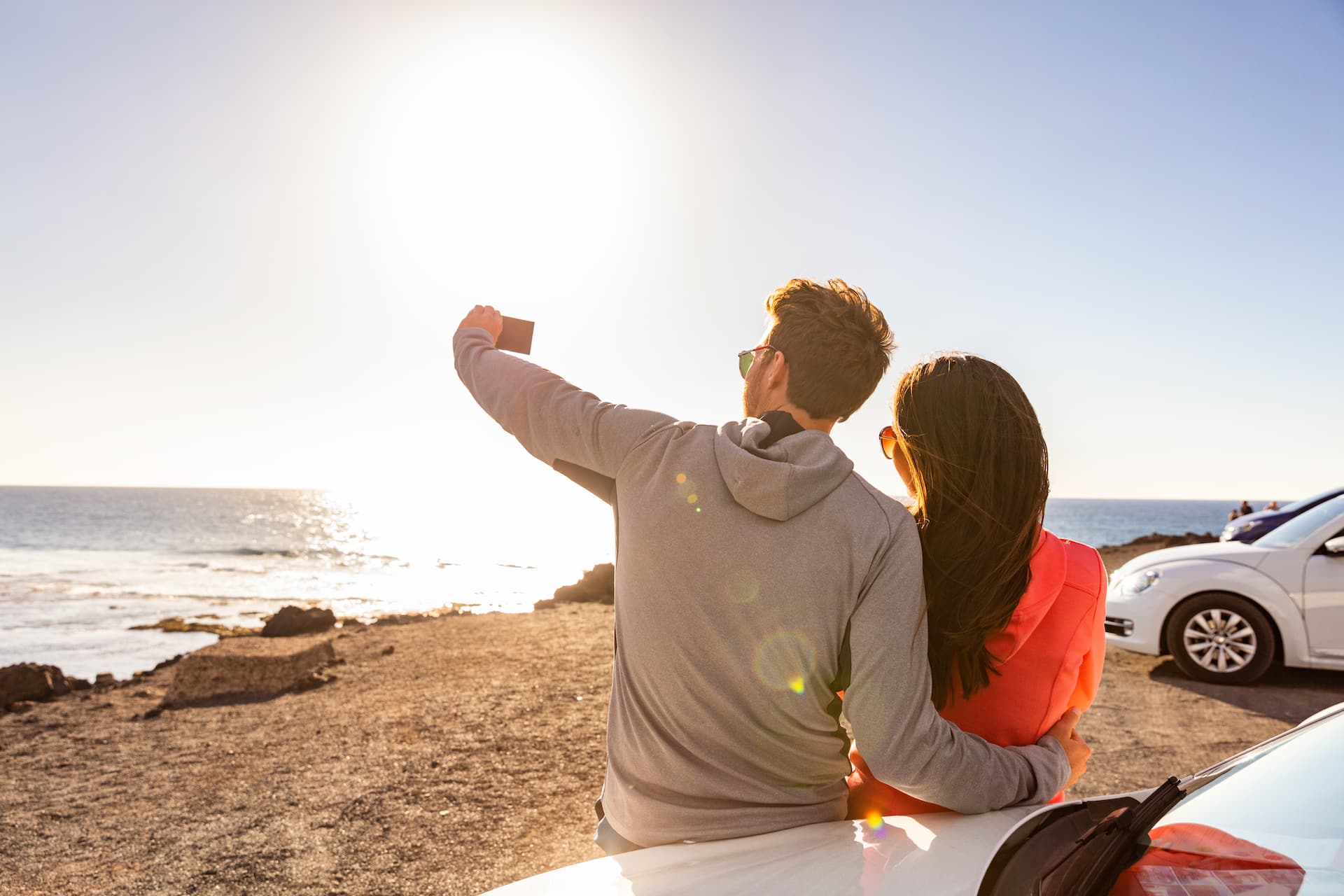 Why Cape Cod Is the Best Destination
There are so many reasons to vacation on Cape Cod that it's difficult to know where we should begin! Of course, one of the best reasons is that the Cape is only a short drive away from Boston, MA. It only takes two hours to reach South Yarmouth in the heart of Cape Cod, which is home to our cozy inn, the Captain Farris House. The convenient location means you can always enjoy a relaxing escape from the city, even if it's a last-minute weekend getaway.
You'll love immersing yourself in our local scenery, sunbathing on our pristine beaches, and exploring historical sites and museums. You can even marvel at magnificent creatures on a whale-watching excursion. Once you experience everything our area has to offer, you might wish you could stay here forever!
How to Get to Cape Cod from Boston
We could go on and on about what makes Cape Cod such a remarkable destination, but words don't quite do it justice. You need to come and enjoy it for yourself! We highly recommend packing your bags, fueling up the car, and going on a little road trip. Your best option is to head south along the coastline via MA-3 S and US-6 E. Alternatively, you can take the more inland route on I-495 S. Both paths will get you here in about two hours.
If you'd rather let someone else drive while you catch up on your favorite book — or enjoy a short snooze — consider riding the bus. You can depart from South Station Bus Terminal in Boston and relax for three hours before arriving at the Hyannis Transportation Center on Cape Cod.
Where to Stay on Cape Cod
If you would truly like to make the most of your visit to Cape Cod, then there's no better place to stay than the Captain Farris House in South Yarmouth. Our elegant and historic inn offers a variety of luxurious accommodations, top-notch amenities, and friendly service that makes you feel right at home. Plus, our central location makes it simple to explore the Cape — after one of our homemade breakfasts, of course!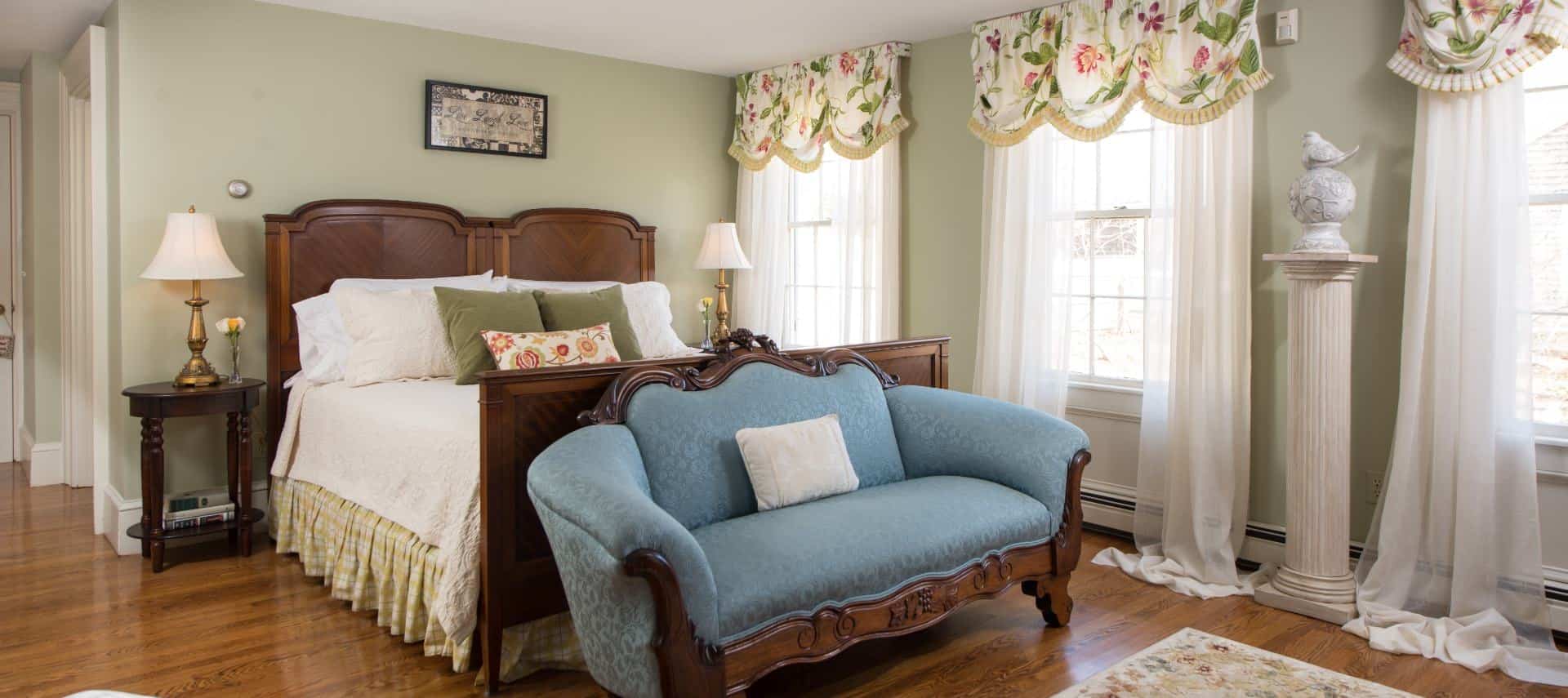 Browse our current specials and packages and book your stay today. We look forward to seeing you at the Captain Farris House!