With fewer crowds and beautiful changing colors, autumn is a magical time of year on the Cape. Our stunning peninsula transforms from the hues of summer to vibrant oranges, warm reds, crisp yellows, and rich browns during this time. The season begins in the latter part of September and extends through the end of October, and there are so many wonderful things to do! Learn the best ways to have an unforgettable Cape Cod fall getaway below.
7 Things to Do on the Best Cape Cod Fall Getaway
1. Enjoy a Fabulous Fall Event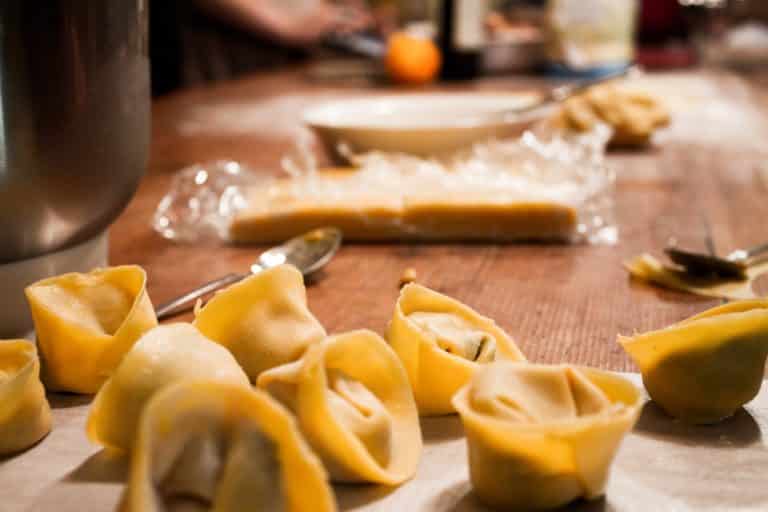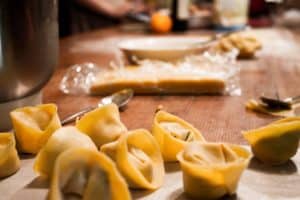 Celebrate autumn with an unforgettable cooking class or event on Cape Cod! The Cultural Center of Cape Cod hosts a number of delightful fall events, such as a French-inspired cooking class and a "Weekend in Italy" getaway full of food, wine, and art. Browse the Cultural Center events to see what's coming up this year! Be sure to also take a look at our Fall Packages at the Captain Farris House. These packages are the perfect way to enjoy a Cape Cod event while leaving all the planning to us!
2. Ride the Cape Cod Rail Trail
What was once the official rail system linking Boston to Cape Cod, the Rail Trail allows you to travel down this 22-mile stretch at your own pace. With many scenic outlooks and remnants of the decommissioned railway, you'll be delighted by the unique features of this paved system. You'll see historical sites such as the Nickerson State Park, Cape Cod National Seashore, and the Harwich Historical Society Museum. Local bikes can be rented at Barb's Bike Rentals, located in Dennis right along the Cape Cod Rail Trail.
3. See a Cranberry Bog
One of the most delightful crops on Cape Cod is fresh cranberries. If you wish to learn more about these small delights, plan a visit to the Cape Farm & Cranberry Company in Harwich. This spectacular company offers guided experiences through these thriving bogs where you can see what tools are used to harvest them. After your tour, you can visit the farm animals, too!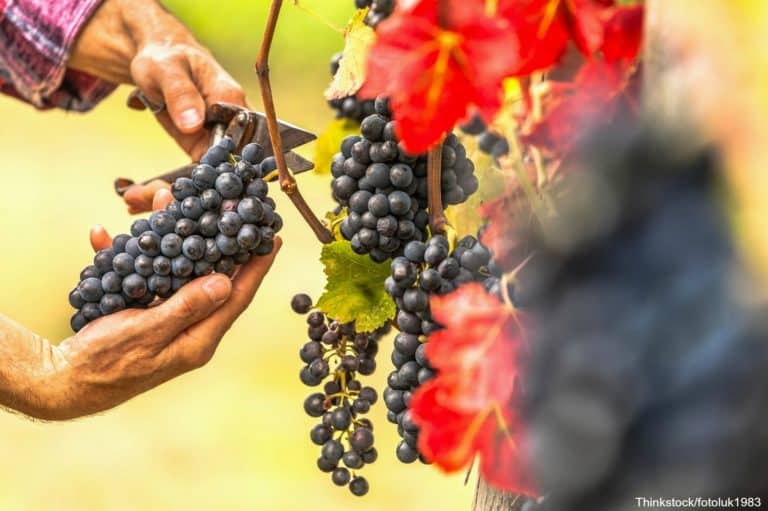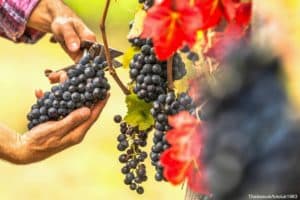 4. Tour Truro Vineyards
Sip on a glass of savory wine at Truro Vineyards. This winery is known for pioneering the growth of maritime grapes and producing some of the finest blends in New England. On your tasting experience, indulge in a sample of the Diamond White or the Cranberry Red wine. Whether you enjoy views from the tasting room or stroll through the vines with a glass in hand, you're sure to have a wonderful time!
5. Experience the Fall Foliage
When autumn sets on the Cape, the area illuminates with brightly colored fall foliage. With fewer crowds and crisp autumn breezes, it's the perfect time to walk along the beach or stroll through a local nature trail. Explore Taylor-Bray Farm in Yarmouth Port to enjoy the foliage as leaves crunch beneath your feet. The historic farm is home to a lovely boardwalk on which you can walk and catch stunning views of Cape Cod Bay. Another wonderful spot to explore is the Atlantic Cedar Swamp Trail in Wellfleet. The trail features a 1.2-mile loop that offers lovely views throughout the year, but especially in the fall when its lined with beautifully colored trees. Here are a few more beautiful nature walks on Cape Cod:
6. Attend the Wellfleet Oyster Festival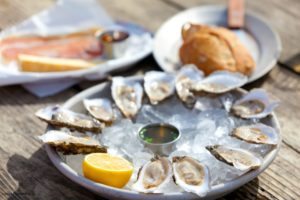 Each October, the Wellfleet Oyster Festival comes to Cape Cod. This seasonal celebration is held in nearby Wellfleet, MA, and commemorates the seaside lifestyle and culinary delicacies of our region. For the ultimate experience, we recommend arriving early to the festivities!
7. Whale Watch For the Last Time This Year
At the end of September or the beginning of October, whale watching season draws to a close on Cape Cod. This beloved pastime provides you with a front row seat to viewing the beautiful creatures breach the water's surface. Before you go, bring your camera and a light rain jacket to stay dry and capture this memorable sight!
Experience Autumn at The Captain Farris House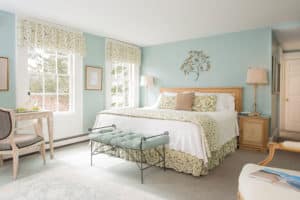 Complete your Cape Cod fall getaway with a stay at our charming bed and breakfast. At the Captain Farris House, we offer 10 beautifully appointed accommodations and wonderful amenities to help you recharge on your romantic getaway. Each of our relaxing retreats showcases an abundance of natural light, restored antiques, and luxurious bathrooms. Before you depart each morning, indulge in our gourmet breakfast, which is served in our enclosed courtyard or dining room. Easily access everything our area has to offer when you stay with us this year. We can't wait to host you and your special someone!
If you're ready to plan your fall getaway, browse our stunning accommodations and reserve the ideal one for your vacation! We look forward to seeing you soon.