Are you interested in whale watching on Cape Cod? April through October, the waters surrounding our stunning area are playgrounds for humpback whales, sea otters, and dolphins. On the whale watching tours we've listed below, you can enjoy scenic views of the National Seashore, stunning beaches, and historic lighthouses as you catch a close glimpse of these majestic creatures!
As you plan your trip to go whale watching on Cape Cod, be sure to include more of the area's best activities and attractions on your itinerary.
Top 3 Places to Experience Whale Watching on Cape Cod
1. Dolphin Fleet Whale Watch
One of the most popular whale watching companies, Dolphin Fleet Whale Watch offers 3-4 hour guided tours designed specifically for whale watching and comfort. Learn about the magnificent creatures from a knowledgeable guide as you embark on an unforgettable adventure through the Provincetown Harbor. Find out what types of creatures you might see including humpback whales, finback whales, dolphins, and more! As you cruise through the Cape Cod Bay, make your way to the sundeck on the second level for spectacular whale watching from the bow and scenic views of the coast.
Dolphin Fleet Whale Watch is open from mid-April to the end of October, the prime whale watching season and time of year for a whale watch trip! Check the Dolphin Fleet website for rates, tickets, coupons, and the cruise schedule.
2. Hyannis Whale Watcher Cruises
Hop aboard a whale watching cruise through the Atlantic Ocean with Hyannis Whale Watch Cruises. Early in the season is a great time to take a Hyannis Whale Watcher cruise as you'll have the opportunity to see the rare harbor porpoise and the endangered North Atlantic right whale. Humpback whales, finback, and minke whales also frequent the Cape Cod waters, which serve as their feeding grounds.
Hyannis Whale Watch Cruises take place April through October and depart from the Barnstable Harbor. Tickets can be purchased in advance online!
3. Sea Salt Charters
For a private whale watching experience, book a trip with Sea Salt Charters. Beginning in May for the 2018 season, Sea Salt Charters provides a unique opportunity for a private whale watch for up to six guests. You can also opt to book a split charter watch to share the cost of a private whale watch. The small boat provides the chance to get much closer to the giant creatures than you could on a larger cruise!
Relax at the Captain Farris House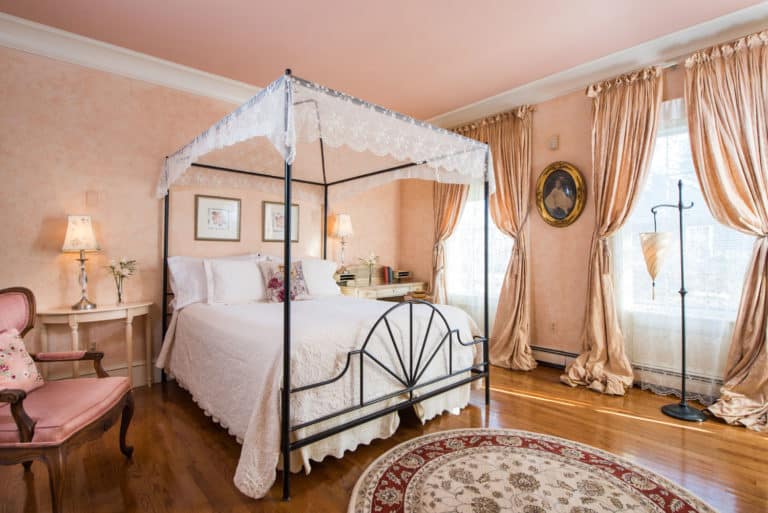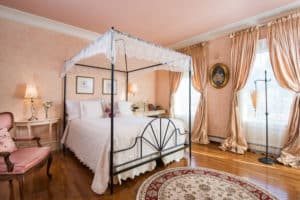 After a day spent whale watching on Cape Cod, head back to the Captain Farris House to unwind. A wealthy sea captain who made his fortunes chartering the waters around our peninsula built our stunning home. Our prized bed & breakfast in Yarmouth, MA, offers luxurious guest rooms, peaceful privacy, and the finest amenities for you to enjoy. As you settle into your stay, you're sure to feel the comforts of home with us at the Captain Farris House.
Check availability of all our inviting accommodations now, and book your stay today! We look forward to hosting you and hearing all about your whale watching adventures!