Cape Cod is simply incredible throughout the year. Our coastal destination maintains a delightful balance of nature, culture, cuisine, and history, and adventure. Combines, these elements cultivate our Massachusetts gem and are embedded into the lifestyle of our many communities. One of the most fantastic is Dennis. Located just north of South Yarmouth and The Captain Farris House, this seaside town offers so many enchanting activities. Whether you've visited or it'll be your first time, you'll be captivated by the things to do in Dennis, MA.
The Best Things to Do in Dennis, MA
Nestled on the historic Old Kings Highway on Cape Cod, you'll be just a short drive from all the wonderful things to do in Dennis, MA. Use our local insights to better understand the many activities and plan your trip to "the Cape!"
Historical Sites & Museums to Tour
Calling all art aficionados! When you visit us, we recommend touring the beloved Cape Cod Museum of Art. Boasting interactive exhibits and stunning artwork, this gallery offers something incredible for you to see, all wrapped in the essence of our coastal community. You may also find participating in a class to be wonderful, too! In addition to this museum, plan to visit:
Scargo Tower
Jericho Historical Center
Crowes Pasture Conservation Area
Places to Eat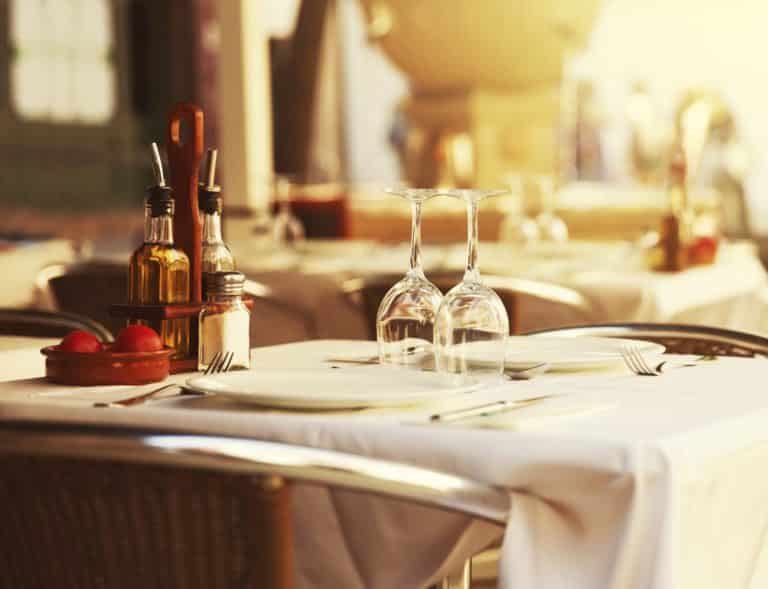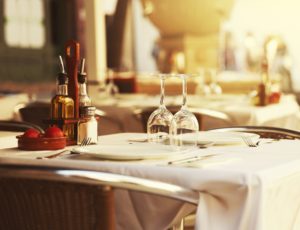 Dennis, Massachusetts, restaurants offer a diverse menu featuring regionally inspired cuisine, intimate atmospheres, and friendly service. Whether you're planning the perfect date night or just wish to savor something special, we recommend calling ahead or making a reservation at one of these Dennis, Cape Cod restaurants. For more information on top eateries, consult our Online Guide (link above), or review our list below.
Scargo Cafe
Sesuit Harbor Cafe
Chapin's Restaurant
Events to Attend
All American Town of Dennis Fireworks in late August is one of the best Dennis upcoming events to attend. Featuring a marvelous light display, this end-of-summer festivities also offers live entertainment and light fare to enjoy. While there are many happenings on Cape Cod, here are a few more Dennis, MA, upcoming events to attend!
The Dennis Road Race | July
Annual Swan River Restaurant Canoe & Kayak Race | August
Antique Car Parade | November
Beaches to Visit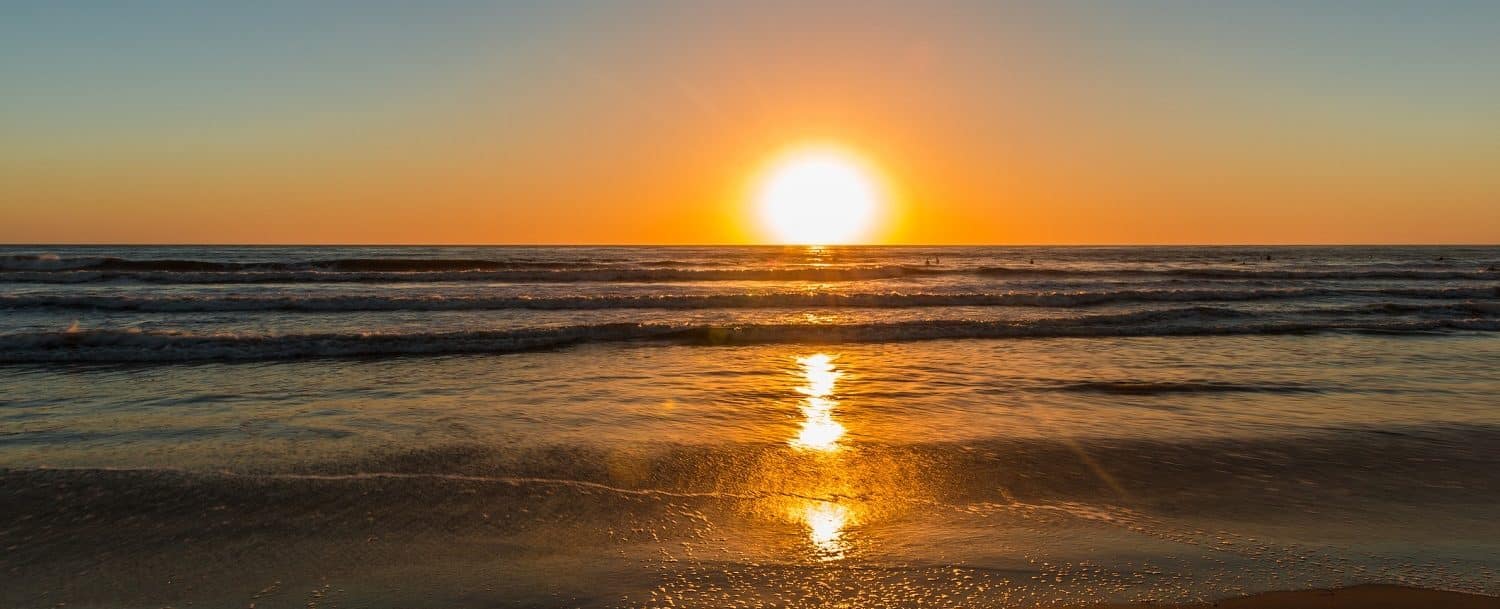 No visit to Cape Cod is complete without a visit to one of the many Dennis, MA, beaches. Offering the perfect place to enjoy a book or enjoy water activities, these stretches of shoreline remain some of the most popular beaches near Yarmouth, MA. Delight in the sun, sand, and surf at these locations below on your couple's retreat to The Captain Farris House!
Grey's Beach
Corporation Beach
Mayflower Beach
Cold Storage Beach
Chapin Memorial Beach
Follins Pond | A connection to Bass River
Shops to Peruse
The best Dennis, MA, shopping revolves around one central market – Cape Cod antiques. Moreover, the Antique Center of Cape Cod in Dennis remains one of the marvelous places to go shopping on Cape Cod. When you walk in, enjoy the timeless selection of used books, classic furniture, precious china, fine metals, vintage pieces, and collectibles. Nestled in what is known as downtown Dennis, MA, take a stroll down the scenic Main Street to get more acquainted with the culture.
Challenge Yourself on This Course
If you're an avid golfer or just a lover of the game, tee up for a round at Bass River Golf Course in Dennis, one of the best golf courses near Hyannis, MA! A part of the Yarmouth Golf Club, these links are just a short drive from The Captain Farris House. As you play, you'll play their signature hole, the dreaded 9th. It's a seemingly simple par-3 but features marshland and an elevated green- bottling in from the short fairway. You won't be disappointed by your time!
Unwind at The Captain Farris House
While there are so many things to do in Dennis, MA, head back to the luxurious comfort of The Captain Farris House. Our charming retreat features a gourmet breakfast, beautifully appointed accommodations, and close proximity to a plethora of attractions. Browse our rooms, reserve your desired dates, and enjoy your idyllic Cape Cod getaway with us. After you book, peruse our packages to further enhance your New England experience. We can't wait to host you!