This year, more than ever before, we look forward to our favorite holiday traditions on Cape Cod. Turkey with our favorite side dishes at Thanksgiving. Decorating the Christmas tree. Hanging stockings by the fireplace in anticipation of Santa's arrival. Lighting candles for Hanukkah. Caroling. Wrapping presents. Baking cookies.
Somehow, the annual holiday customs and practices we enjoyed as children ground us as adults. They give us something to look forward to, something to remind us of fond memories, and a platform on which to build new ones. When you break out the fine china for your Thanksgiving dinner, you're paying tribute to all the friends and family, past and present, that surrounded your table at previous celebrations. As you unwrap your Christmas ornaments, you remember the trees they graced before this one. And when you reach for your recipes to recreate your favorite dishes, you remember the hands that taught how to make them.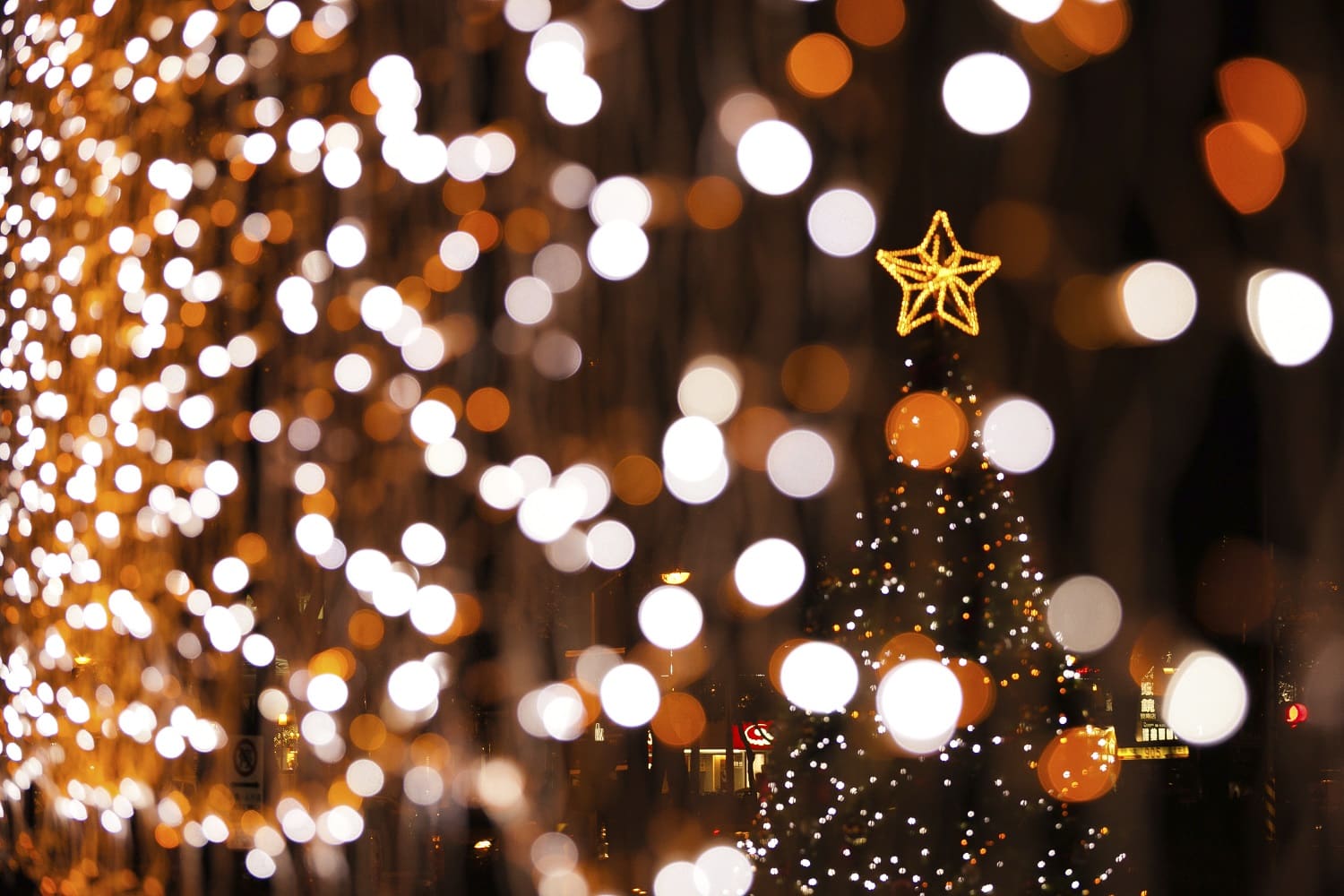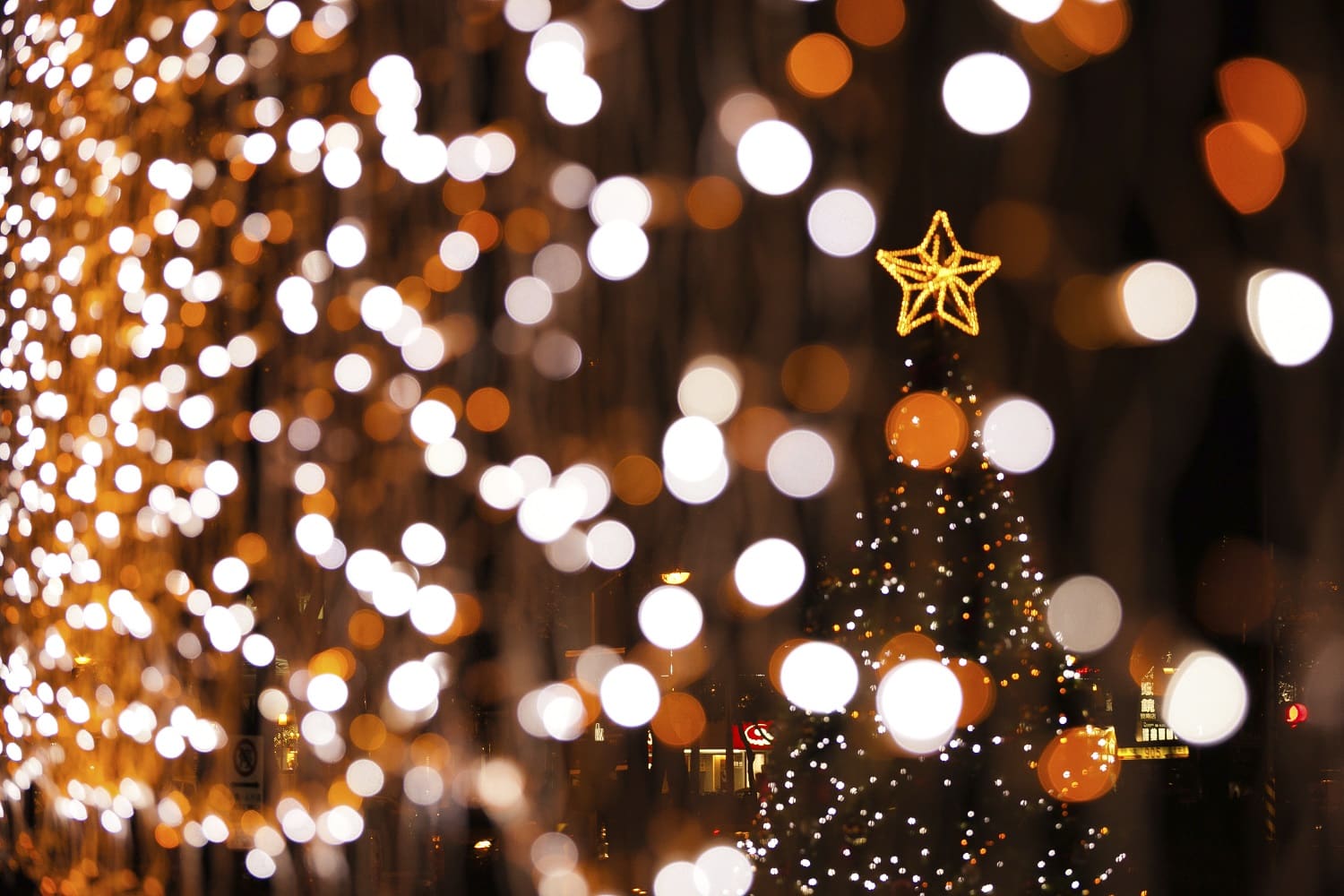 That's why holiday traditions are so special. Even in the midst of the chaos and confusion brought on by a pandemic and political uncertainty, returning to the long-established rituals of the holidays of your youth helps create a sense of harmony. Here on Cape Cod, after the hustle and bustle of summer and fall, the anticipation of our seaside holiday traditions is a welcome distraction. We look forward to baking and decorating, and hopping in the car to witness all the festivities of the season.
Holiday Traditions
Here are just 5 of the many annual holiday traditions we look forward to on Cape Cod:
Lighting of the Lobster Pot in Provincetown: November 28, 2020 at 5:30 PM
Polar Express, Cape Cod Scenic Railroad, Hyannis: Weekends, November 27 to December 23, 2020
Gardens Aglow, Heritage Museums and Gardens, Sandwich: Weekends November 27 to December 27, 2020
Glassblowers Christmas, Sandwich Glass Museum: November 14 to December 30, 2020
Holidays at Highfield Hall, Falmouth: November 27 to December 13, 2020
If you, like many others, decide to stay local this year, celebrating in smaller groups to do your part to slow the spread, we invite you to join us at the Captain Farris House in Yarmouth for a taste of what make our holiday traditions so special. From "giants" lining the Old Kings Highway to the quirky lobster pot tree in Provincetown, the holidays on Cape Cod remind us of how lucky we are to live here. Visitors from Maine, New Hampshire, Vermont, New York, and other parts of Massachusetts can travel freely to the Cape for a holiday season getaway.
Take advantage of our Fall Mid-Week Special and book your holiday season stay today. Stay two nights during mid-week (Sunday – Thursday) through December 19th and receive 20% off the 2nd night. Happy Holidays!