As the holidays approach, festive celebrations and holiday events on Cape Cod spring to life. All across the region towns and villages host annual tree lighting ceremonies and holiday strolls with open houses and special treats. Giant lighted sculptures keep watch over historic Route 6A in Sandwich. Cape Cod goes all out for the holidays. Craft fairs, parades, concerts, and live theater productions create a holly, jolly feeling wherever you go. And, here at the Captain Farris House, we embrace the season with traditions of our own.
If you need a little help getting into the holiday spirit this year, we invite you to join us for some of our favorite ways to welcome the holidays. Some may be quirky, like the lighting of the Lobster Pot Tree in Provincetown. Others are magical, like taking a ride on the Polar Express aboard the Cape Cod Central Railroad recreating the storybook ride to the North Pole. But every event strives to remind us of the meaning of this special time of year.
So, gather your friends and family and plan a holiday visit to Cape Cod. Here is just a sampling of the festive celebrations and holiday events in store for you this year.
Lighting of the Pilgrim Monument
November 11, 2022
Celebrating the first landing of the pilgrims in the new world, thousands of sparkling "landing" lights twinkle in the night sky over Provincetown. The Pilgrim Monument remains lit through the new year.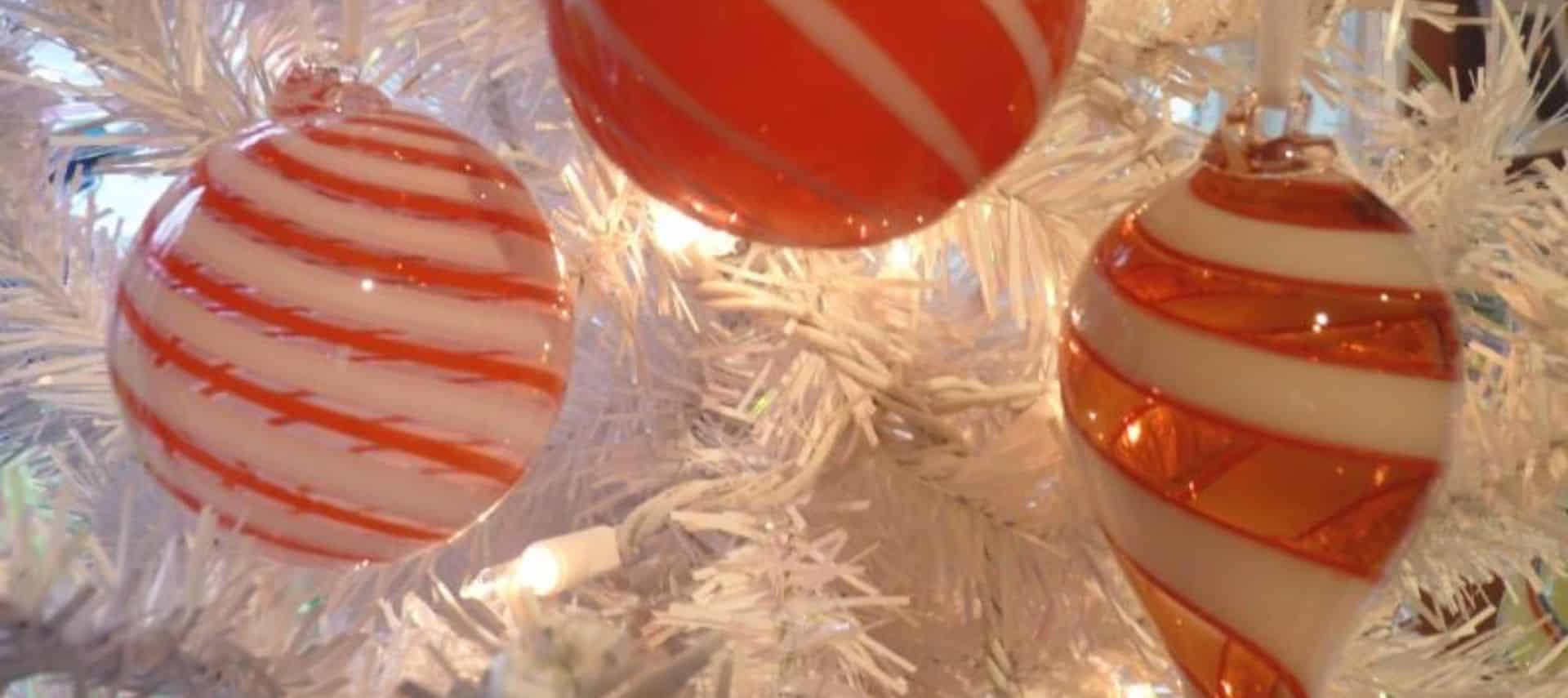 13th Annual Glassblowers' Christmas
November 18 – December 30, 2022
Handmade glass ornaments by local artists are on sale at the historic Sandwich Glass Museum. Pick up a unique addition to your holiday tree.
Gardens Aglow
November 25 – December 23, 2022
Thousands of LED lights wrap tree trunks, branches, and bushes creating a magical atmosphere along the garden paths of the Heritage Museums & Gardens in Sandwich. Join jolly old St. Nick in the antique car gallery and take a spin on the antique carousel all decked out in holiday finery.
Polar Express
November 25 – December 23, 2022
Hop aboard the Cape Cod Central Railroad for a round-trip journey to the North Pole complete with hot chocolate and snickerdoodles. Santa and his elves add to the merriment when the Polar Express reaches its destination. Recommended attire for this event? Christmas jammies.
Holidays at Highfield
November 25 – December 11, 2022
Historic Highfield Hall in Falmouth gets all decked out for the holidays. Stop by the Gift Gallery for a little holiday shopping. Outside, admire the holiday "village" installed adjacent to the whimsical stickwork sculptures by Patrick Dougherty.
Hyannis Village Christmas Stroll
December 3, 2022
Hyannis joins in the fun with activities for the whole family. Have breakfast with Santa, then stay for a lighted boat parade at the Hyannis Village Christmas Stroll.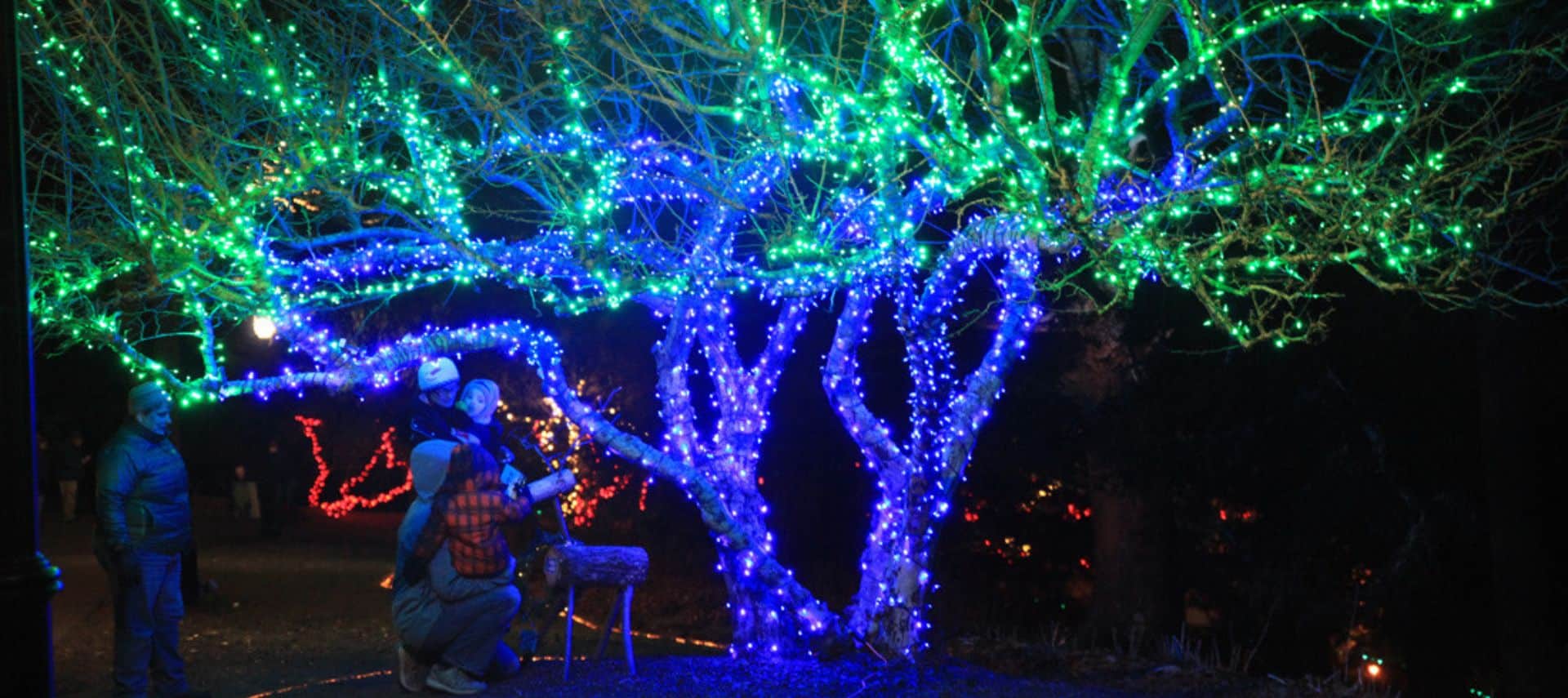 Yarmouthport Holiday Stroll
December 4, 2022
Stroll along historic route 6A in Yarmouthport as the town celebrates the holidays with open houses and street performers. Local businesses serve up hot chocolate, cookies, pastries and more for this annual event.
Chatham Christmas by the Sea
December 9 -11, 2022
Shopkeepers open their doors for holiday merriment along the main street of Chatham for their annual Christmas by the Sea. Join the fun with a horse and carriage ride, a visit with Santa, and caroling in the park.
17th Annual Holiday Cookie Stroll
December 10, 2022
The Annual Holiday Cookie Stroll is a delight you won't want to miss. Walk or take the trolley through the historic Bass River sampling homemade cookies and candy and catch a glimpse of Santa in his boat on the Bass River.
First Night Chatham
Date: December 31, 2022
Welcome the new year in Chatham with an alcohol-free day and evening of fun and entertainment at First Night. Fireworks over Oyster Pond signal the end of the old year and the beginning of the new one at the stroke of midnight.
We loved sharing all the festive celebrations and holiday events on Cape Cod with you this year. As always, it's best to check each venue's website for an up-to-date schedule of activities.
If you need a little help with a very special gift for that very special someone, why not indulge in one of our special packages. Let them know you're planning ahead for a romantic Valentine's Day getaway at the Captain Farris House. Or perhaps you'd like to give a relaxing getaway as a special Thank You. Gift certificates may be purchased for any amount.
From our home to yours,
we wish you a very festive and joyous holiday season!
Updated November 2022