Where will this summer season take you? If it brings you to Cape Cod, you're moving in the right direction! Lasting memories and beautiful scenery await you here on a Cape Cod summer vacation. From delightful entertainment venues to outdoor adventures, our seaside paradise has something for everyone to enjoy. Get one step closer to experiencing it all!
Craft the Ultimate Itinerary for Your Cape Cod Summer Vacation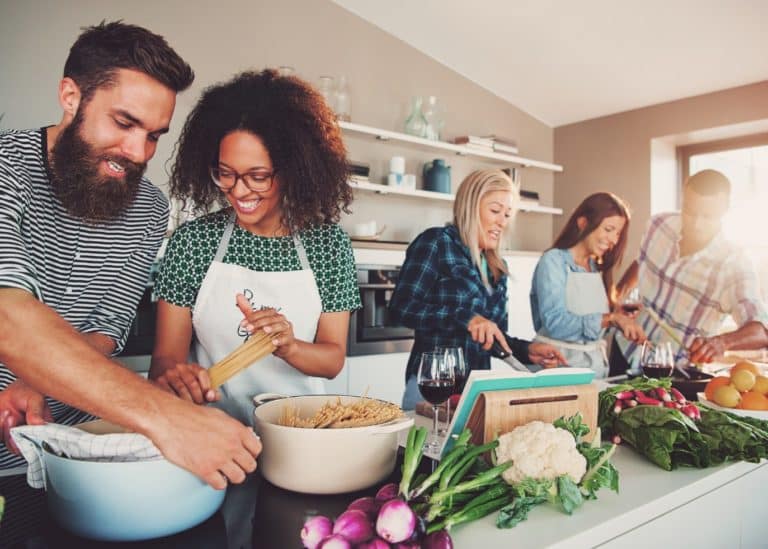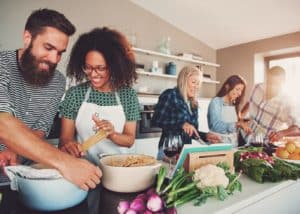 Attend Cultural Events
Immerse yourself in the culture of Cape Cod! There's no shortage of possibilities from concerts to cooking classes. The Cultural Center of Cape Cod is one of the best places to enjoy local events, and it's across the street from the Captain Farris House! Wake up to a homemade breakfast at the inn, then simply walk over and view artwork, catch a show, and more. You can also test your wit with trivia contests or learn something new with a variety of educational classes. Whether you're refining your culinary skills or mastering the art of dance, you'll have a whole lot of fun in the process!
Keep an eye on the calendars for the Cape Cod Melody Tent and The Cape Playhouse, too! Both of these venues are minutes away from our inn and feature some of the hottest events of the summer. The Melody Tent is a not-for-profit theater in Hyannis, MA, offering concerts and musicals with immersive seating around the stage. The Cape Playhouse is a charming, small theater with exceptional theatrical performances throughout the summer. It has been bringing the arts to the community since 1927!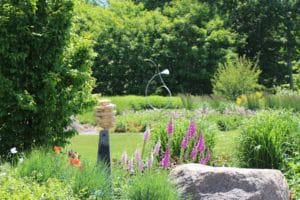 Tour the Heritage Museum and Gardens
Enjoy an afternoon adventure at the Heritage Museum and Gardens in Sandwich, MA, this summer! When you walk into the museum, you'll find rotating exhibits featuring history, artwork, technology, and more. One particularly popular display is the Carousel Gallery, with hand-carved figures from 1908. Feel free to hop on and go for a spin!
As you venture through the gardens, you'll be delighted by more than 1,000 flower varieties across 100 beautiful acres. The gardens are open year-round, but summertime is especially enchanting when the hydrangeas and daylilies are in bloom.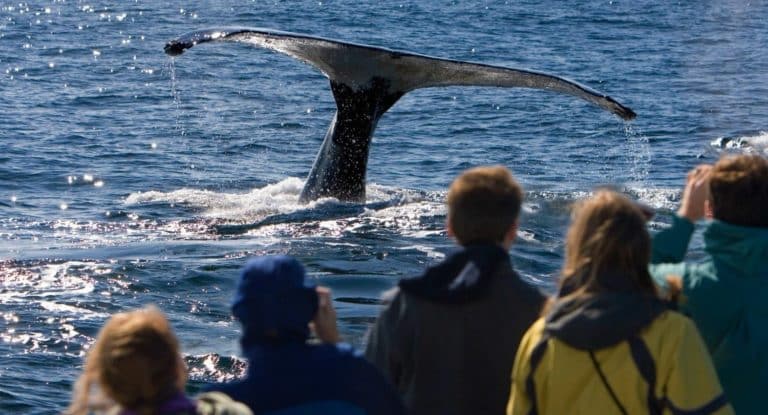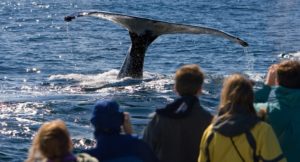 Go Whale Watching
See something spectacular this summer on a whale watching cruise! Book an adventure with Dolphin Fleet Whale Watch, Hyannis Whale Watcher Cruises, or Sea Salt Charters to get a front-row seat for watching these majestic creatures. Prime whale watching season is from mid-April to October, so summer is a great time to go.

Enjoy a Scenic Bike Ride
Whether you're looking for romantic adventures on Cape Cod or you'd like to get closer to nature, a bike ride is a fantastic option. Feel free to rent a couple of bicycles and explore the 22 miles of beauty on the Cape Cod Rail Trail. It takes you through several villages and along the Cape Cod National Seashore for breathtaking views of our area. The South Dennis Trailhead is just minutes away from our South Yarmouth inn!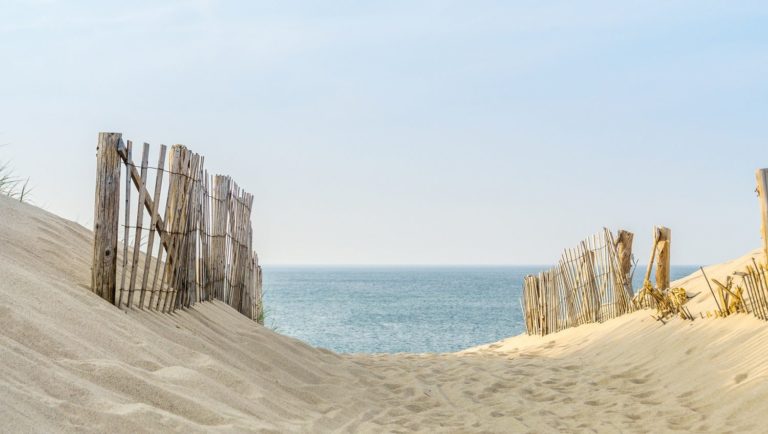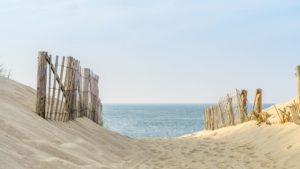 Relax at the Beach
Find the perfect spot in the sand at one of our area's gorgeous beaches to see the natural beauty of the Nantucket Sound, Cape Cod Bay, and National Seashore. Each of these sandy shorelines offers the ideal place to relax, read a book, or soak up some sun. Ask us about our complimentary beach towels and chairs at the Captain Farris House!
Book Your Stay at the Captain Farris House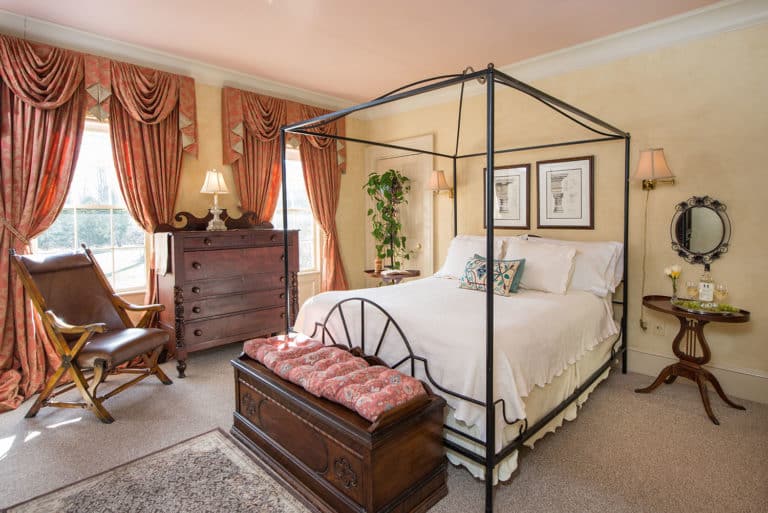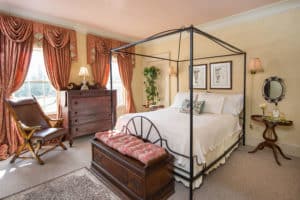 Complete the perfect Cape Cod summer vacation by enjoying all the comforts at the Captain Farris House. Lush gardens surround our beautiful bed and breakfast with luxurious accommodations waiting for you inside. There's no better place to unwind after a full day of summer fun. Then, after a good night's rest, you can wake up to a homemade breakfast and explore more of Cape Cod. Our location in South Yarmouth is perfect for day trip adventures!
For romantic summer getaways, consider the luxury of Reuben's Room. This elegant space is home to a queen-size canopy bed, gorgeous drapes, oversized windows, and a wrap-around veranda for enjoying the scenery together. Pair the accommodations with one of our specials and packages, and you have the recipe for an unforgettable trip.
Make your dream vacation a reality by booking your stay today. See you in the summer!