If the aroma of fresh flowers, breezy, peaceful beaches, and an afternoon spent whale watching sounds appealing, a Cape Cod spring getaway is for you! You can enjoy all the magnificence and beauty of the area with fewer crowds and more space to relax. Add these activities to your itinerary, and get ready to explore our springtime paradise!
5 of the Best Things to Do on Your Cape Cod Spring Getaway
1. Immerse Yourself in Natural Beauty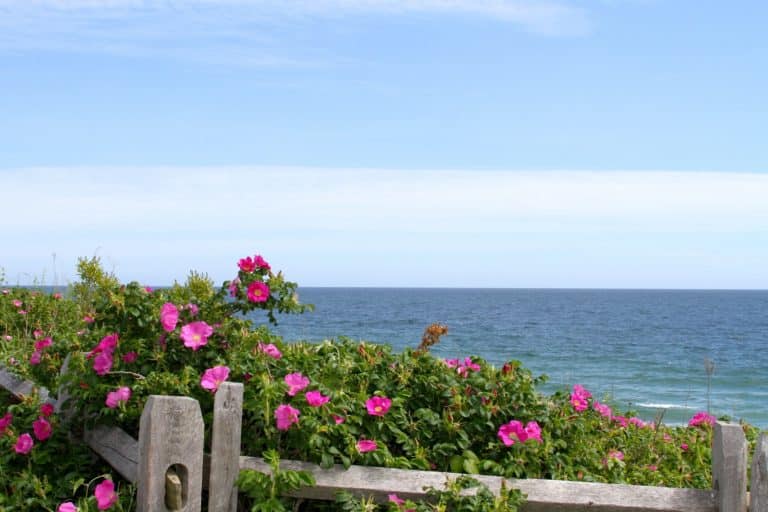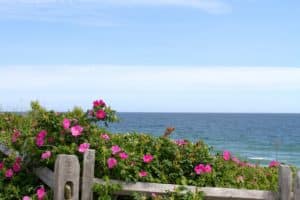 With colorful flowers blooming everywhere, Cape Cod's landscape becomes even more spectacular in the spring. The views are incredible, and visiting in the off-season lets you witness the local beauty in its purest form without any crowds or distractions. Here are some of the best ways to savor the sight and scent of spring flowers during your vacation!
2. Go Whale Watching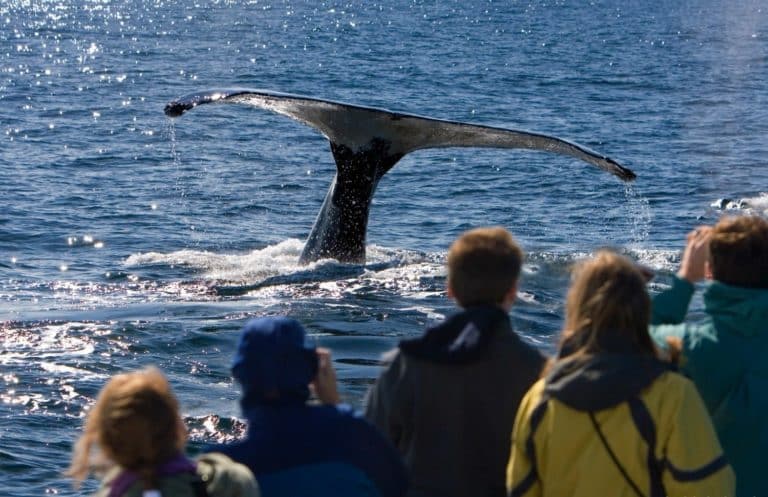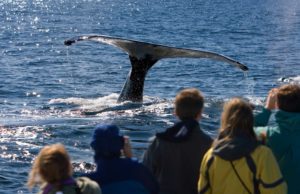 As the flowers bloom on land, something remarkable happens in the water, too! Cape Cod whale watching season runs from April through October, so spring is the perfect time of year to catch a glimpse of these majestic creatures. To describe the experience as breathtaking would be an understatement. Venture out onto seas with one of these local companies to see it for yourself!
3. Indulge in Local Cuisine (Without the Wait!)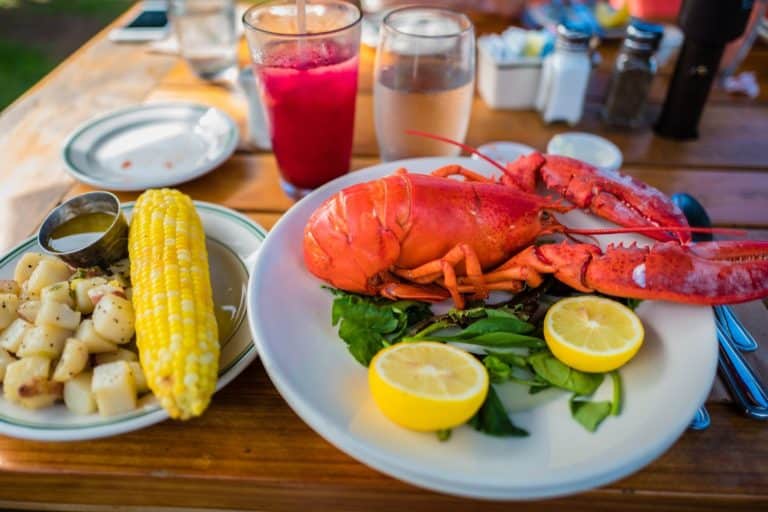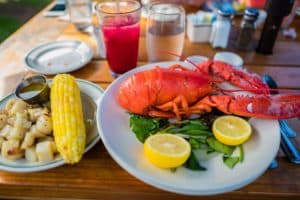 After a sleepy winter, seasonal Cape Cod restaurants open their doors once again to offer fresh menus with mouthwatering dishes. Whether you're planning a romantic date night or you'd like to grab a quick bite on the way to the beach, we can help you find the perfect spot. See some of the options below, and check out our list of 15 exceptional Cape Cod restaurants to find more!
4. Feel Your Toes in the Sand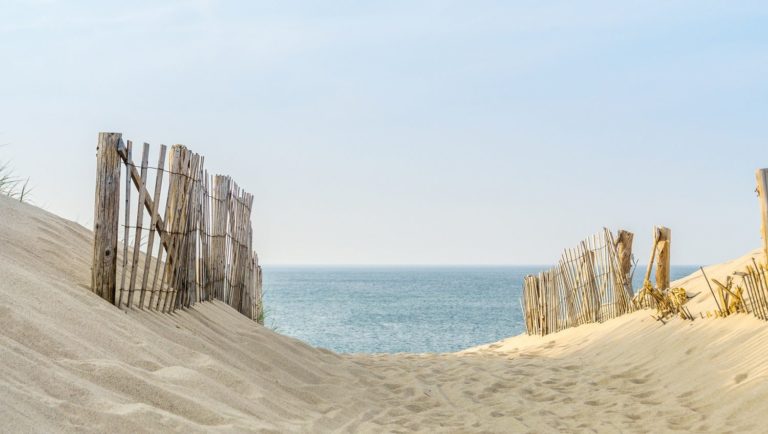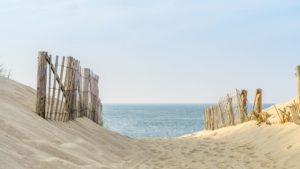 People flock to Cape Cod's beaches in the summertime, but they're just as beautiful in the spring! Springtime on Cape Cod means fewer crowds and more space for you to unwind on the beach. Even if it's a little too cold to swim in the water, you can enjoy a picnic with your special someone, hunt for seashells, and leave all your worries behind for a day of sunbathing. You can even travel along the shoreline on horseback! Here are a few of the stunning beaches near our inn:
5. Celebrate the Season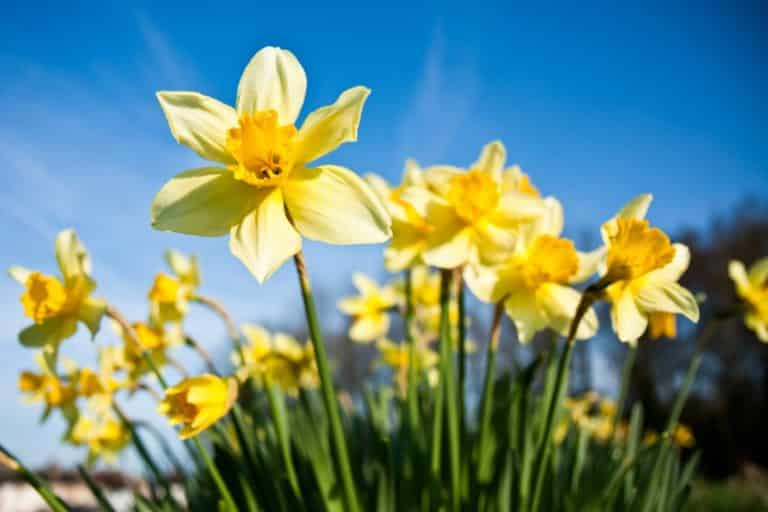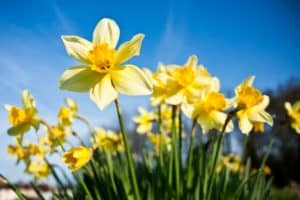 With so much beauty blooming around us, it's easy to find reasons to celebrate! You can view art shows and parades at the Daffodil Festival on Nantucket, stroll through over 100 kinds of rhododendrons at the Heritage Museum and Gardens, and dive into our fascinating history during Cape Cod Maritime Days.
Experience Springtime at the Captain Farris House
Complete the perfect Cape Cod spring getaway by relaxing at the Captain Farris House, a picturesque inn surrounded by lush gardens in South Yarmouth, MA. You can enjoy the cool spring weather on our porch, unwind in one of our beautiful rooms or suites, and wake up to delicious, seasonal breakfasts! We're in the perfect location for day trips throughout the Cape, and we offer a variety of specials and packages to help you experience it all.
Book your stay at the Captain Farris House to enjoy the accommodations, adventures, and beauty waiting for you on Cape Cod this spring!