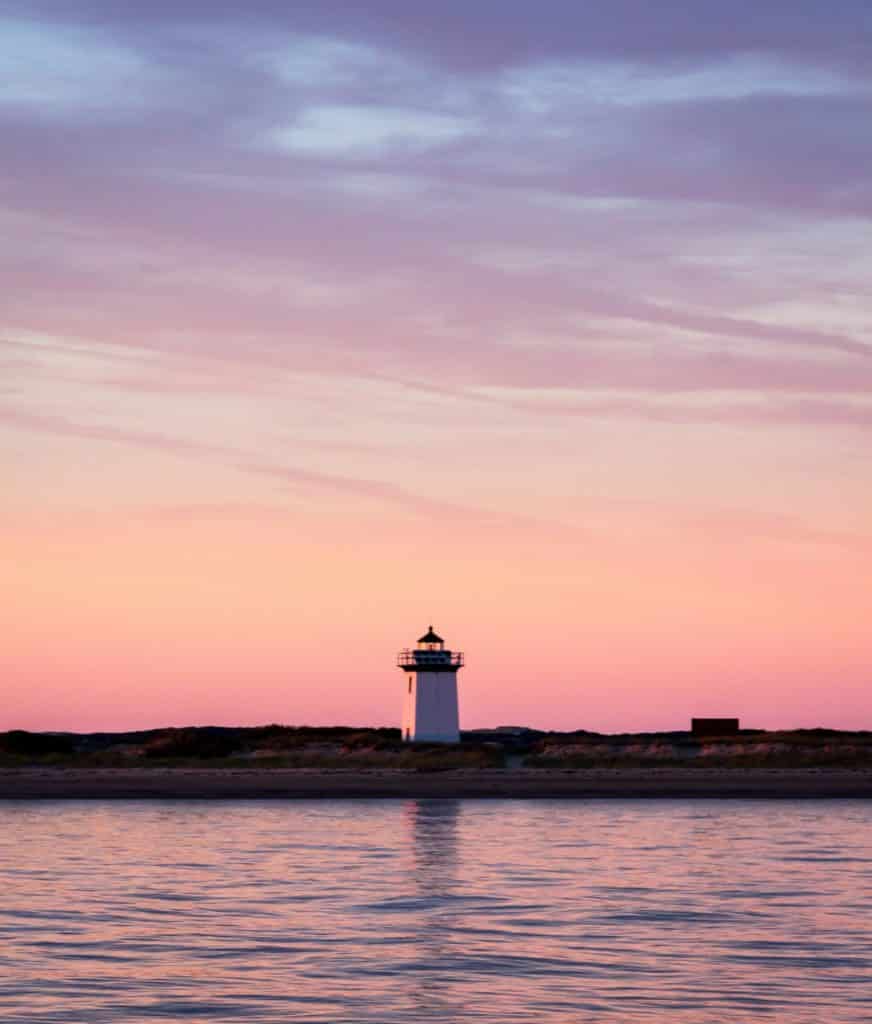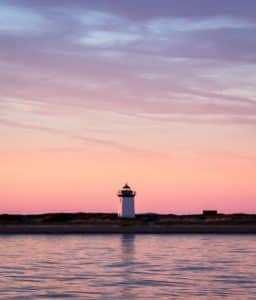 Calling all history lovers! When you visit our scenic peninsula in Massachusetts, you'll be delighted by the number of fabulous Cape Cod historical sites to explore. From cultural centers and historic homes to walking tours and lighthouses, you'll find it all on the Cape. Whether you're here for a day or several, spend some time touring a few of these places on your getaway!
Here Are Our Favorite Cape Cod Historical Sites
Our coastal communities played a vital role in American history and preserved its significance in these Cape Cod historical sites. As a result, each of these spectacular destinations highlights a distinct feature of our intricate past. Here are our recommendations for the best sites to visit!
Historic Homes
Cultural Centers
Cultural Center of Cape Cod – Experience the Cultural Center of Cape Cod, right across the street from the Captain Farris House! What was once the Bass River Saving Bank, this wonderful attraction is now a haven for theatre and art lovers with a selection of outstanding productions. In addition, you can take a cooking class, see seasonal exhibits, or attend a special event!
Highfield Hall & Gardens – Located in Falmouth, Highfield Hall & Gardens is a popular cultural center and thriving historical landmark. You can learn about the unique history of the building, explore acres of nature trails, stroll through beautiful gardens, and attend fun events at Highfield Hall! One of our favorite things to do at the 19th-century estate is attending a cooking class!
Historic Walking Areas & Tours
Cornelia Carey Sanctuary (The Knob) – Cornelia Carey Sanctuary is a beautiful, historical walking area with nature trails along the beach. Located in Falmouth, the walking area has two trails that wind through the woods and along the water, bringing you to the Knob, where you can see for miles. For a shorter walk, choose the trail on the right! Just under one mile from the start to the Knob, the trails at Cornelia Carey Sanctuary are perfect for casual meandering and admiring the views.
Captain's Mile on Old King's Highway (Route 6A) – For some of the best views of historical Cape Cod sea captains' homes, walk along the Captain's Mile. As you make your way along this scenic stretch, you'll get a glimpse into the life of some of the Cape's past and prominent seafaring captains. Take a look at this Captain's Mile self-guided tour for more information about the walk! The Captain's Mile is located in the village of Yarmouth Port.
Bass River Village, South Yarmouth – Once occupied by the native Pawkannawkut Indians of South Yarmouth, Bass River Village is home to more than 50 structures built before the 1900's. By the turn of the 19th century, the village developed a maritime economy and became one of the main economic centers of Barnstable. You can see evidence of Bass River Village's historic past as you stroll along Old Main Street and through the historic district. For more information, see the Bass River Village self-guided walking tour created by the Historical Society of Old Yarmouth.
For even more Cape Cod walking tours, visit the Historical Society of Old Yarmouth's website. You can spend one afternoon or several days strolling through our historic peninsula!
Monuments & Statues
John F. Kennedy Memorial – When you visit the all-American town of Hyannis, you'll find this patriotic community memorializing the presence of late President John F. Kennedy. Here, you can view the serene JFK Memorial that overlooks Lewis Bay and stroll through the surrounding landscaped gardens. Afterward, visit the John F. Kennedy Hyannis Museum for an in-depth look into the private, public, and political life of this beloved Commander and Chief. You can also drive a short distance to the Kennedy Compound or venture down the Hyannis Kennedy Legacy Trail.
Pilgrim Monument – If you want to know where the Pilgrims signed the Mayflower Compact into law, travel to the artistic haven of Provincetown to admire the Pilgrim Monument. As you tour, you'll see the cornerstone set by Theodore Roosevelt along with many other informative displays in the neighboring museum. We also urge you to walk up the 116-step staircase for unparalleled views of the Harbor and Provincetown!
Lighthouses
Providing safe passage to ships entering water off the coast of the Cape, an abundance of lighthouses tower over our picturesque coastlines. Here are some of our favorite lighthouses to visit:
Chatham Light | Chatham
Nauset Light | Eastham
Sandy Neck Light | West Barnstable
Bass River Light | West Dennis
You can find a complete list of Cape Cod lighthouses here!
Museums
In addition to Cape Cod historical sites, there are so many fabulous museums that hold pieces of our town's rich history. From the intriguing Sandwich Glass Museum to the beautiful Heritage Museum & Gardens, here are the best Cape Cod Museums to experience. You can also view a map and learn more about Cape Cod museums here.
Where to Stay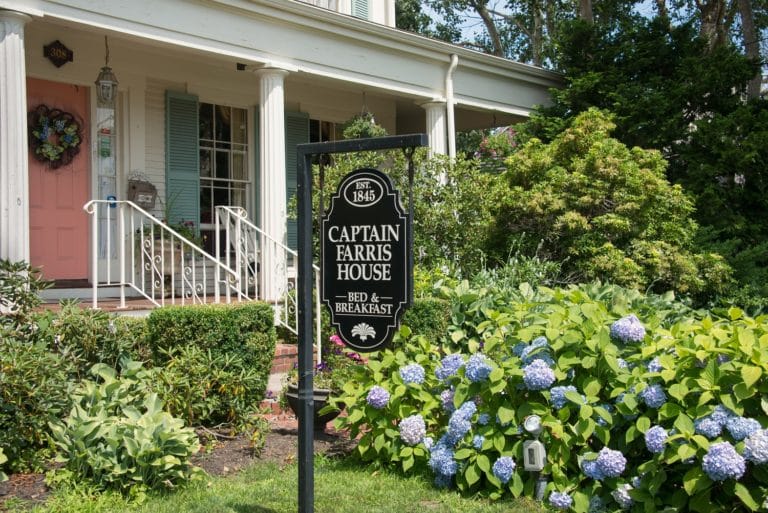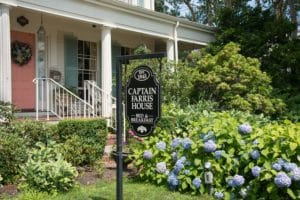 If you're looking for the best place to stay with access to the Cape Cod historical sites mentioned above, look no farther than the Captain Farris House. Our beautiful Yarmouth Inn is centrally located on the Cape, providing the perfect home base for sightseeing and exploring.
From the moment you walk into our stunning bed and breakfast, you'll be taken back to the Victorian era with the beautiful antiques that fill our lobby. We invite you to browse our selection of luxurious accommodations and reserve the ideal one for your getaway. As you walk around our historical home and manicured grounds, you're sure to feel relaxed on your vacation.
If you're ready to plan your trip, check the availability of all our accommodations now and book your stay today. We look forward to hosting you this year at the Captain Farris House!