It's the perfect time to start planning a romantic escape or girls trip to Cape Cod. One of the best ways to explore the area is with a scenic road trip. Located just a short drive from the Captain Farris House are stunning beaches, charming seaside towns, and adventurous hiking and biking trails. To help fit all these great things into a weekend trip, we've compiled expert advice and created a road trip itinerary for a weekend in Cape Cod.
We look forward to helping you plan the perfect Cape Cod 2 day getaway! Whether you're a beach bum, passionate foodie, art lover, or outdoor adventurer, Cape Cod has something for you.
How to Spend a Cape Cod 2 Day Getaway
Day One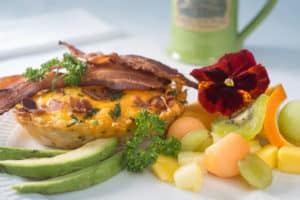 Start your day with a sumptuous, homemade breakfast! Breakfast is our favorite time of day at the Captain Farris House. Take a seat in our cozy dining room and enjoy freshly brewed coffee, homemade muffins, seasonal fruit, and a delicious entree such as a roasted vegetable frittata or peach French toast. We'd also love to provide recommendations for where to enjoy the rest of your meals!
After breakfast, take Route 6a north to scenic Provincetown, located about one hour from the Captain Farris House. This historic seaside town at the northern tip of Cape Cod offers plenty to do and see. Park your car and wander down the energetic Commercial Street, where you'll find numerous art galleries, shops, restaurants, and historical sites. Visit the MacMillan Wharf to watch fishermen reel in the fresh catch or the Pilgrim Monument Museum to learn about the area's rich history.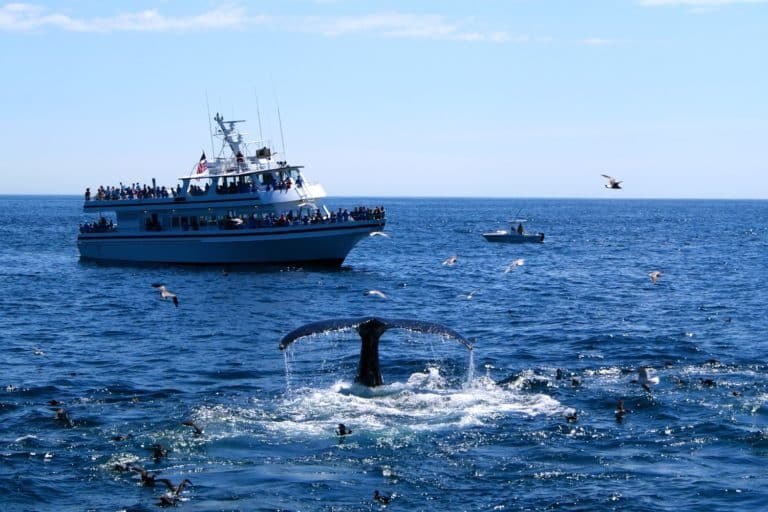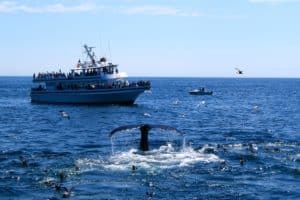 If you're in town between April and October, spend your time whale watching off the Provincetown coast! Spring is prime whale watching season, and Dolphin Fleet Whale Watch hosts daily trips out to the Atlantic Ocean to see these majestic creatures. Take a look here for more great things to do on Cape Cod in the spring!
Day Two
After beginning your day with another delicious breakfast at the Captain Farris House, explore the seaside town of Chatham, just a 30-minute drive from our B&B. Visit the famous Chatham Lighthouse, a crucial part of the town's seafaring history. Afterward, window shop along the picturesque Main Street to find the perfect treasure to take home. From clothing stores and novelty gift shops to nautical merchandisers and sports memorabilia shops, there's a place for everyone.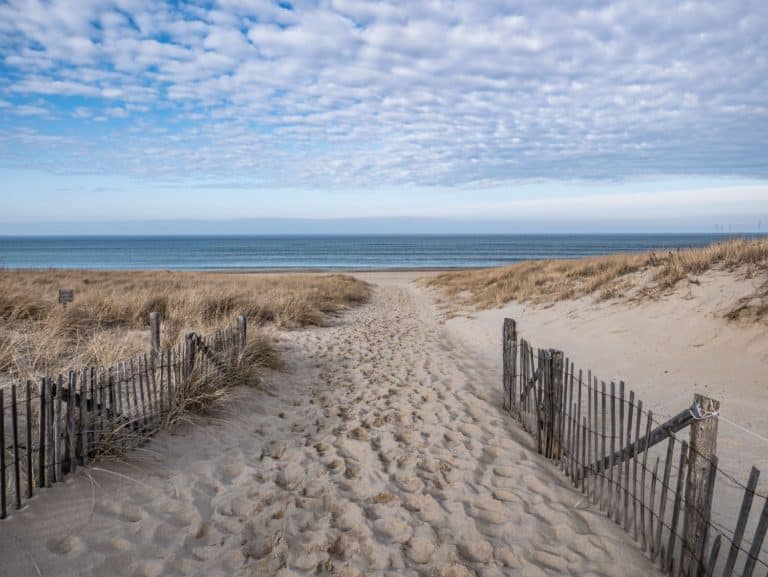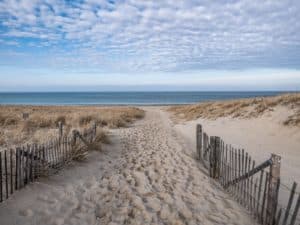 After a wonderful morning in Chatham, spend your afternoon outdoors at the beach or on one of Cape Cod's several hiking and biking trails. Pick up made-to-order subs from the Barnstable Market and head to the beach for a picnic. One of our favorites is Bass River Beach in Yarmouth. Enjoy a picnic on the beach and relax, listening to the soothing sounds of the ocean.
If you want to stretch your legs, head to the Cape Cod Rail Trail for 22 miles of hiking, biking, and walking paths. No trip to the Cape is complete without enjoying the area's beautiful weather and peaceful surroundings.
Unwind at the Captain Farris House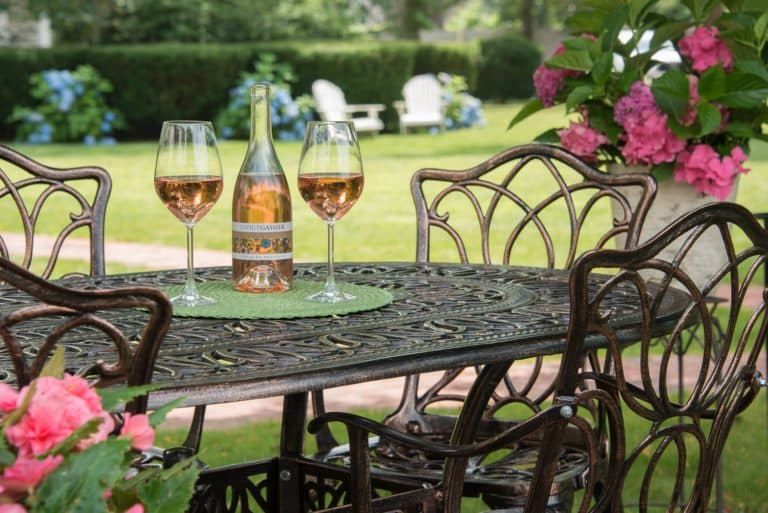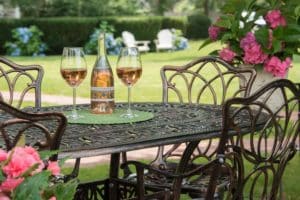 On the evenings of your Cape Cod 2 day getaway, we look forward to welcoming you back to the Captain Farris House. Whether you're in town for a special occasion or just a weekend getaway, our cozy bed and breakfast is your home-away-from-home. We invite you to sit back and relax in the garden, browse our DVD collection for a popcorn and movie night, or simply unwind on our comfortable, luxurious beds. Book one of our spacious accommodations now to take advantage of our best offers. We look forward to having you!